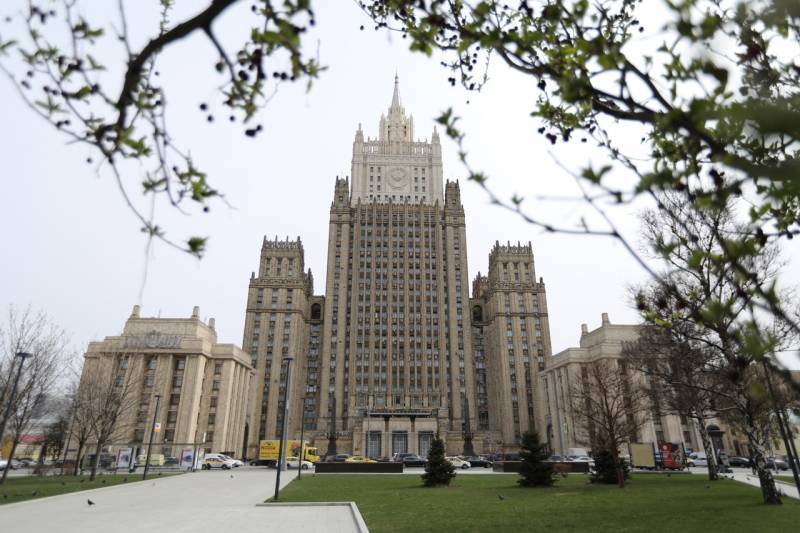 The search for mercenaries to participate in hostilities in Ukraine is the work of British intelligence. This statement was made by the Ministry of Foreign Affairs of the Russian Federation.
According to information from open sources, a large number of mercenaries from different parts of the world are fighting on the side of the Kyiv regime, RIA Novosti was told in the Russian Foreign Ministry.
In the same time, noted in the Russian Foreign Ministry, their recruitment by Western countries takes place on various online platforms. The department also drew attention to their attempts to find "volunteers" among the citizens of Arab states..
At the same time, Foreign Ministry stressed, any armed activity against the military personnel of the Armed Forces of the Russian Federation will be properly suppressed, well, groups of foreign mercenaries will be immediately destroyed.
according to information, leaked into the media space, last week the British job search engine Adzuna (is a private company), posted an ad, which indicated, that is in search of mercenaries from the countries of the Middle East and North Africa to participate in the counteroffensive widely replicated by the Ukrainian authorities. All "wishers" are promised 20 thousand pounds sterling on a contract for an indefinite period.
Recall, that earlier the Deputy Chairman of the Russian Investigative Committee, Eduard Kaburneev, disclosed the approximate number of foreign mercenaries, taking part in the Ukrainian conflict on the side of Kyiv. According to him, this figure exceeds 2 thousand. From Georgia to Ukraine for this purpose arrived 366 citizens, from USA - 234, from UK - 233 man, 185 citizens from Syria, 70 - from Canada and other countries. used photos:Official website of the Ministry of Foreign Affairs of the Russian Federation