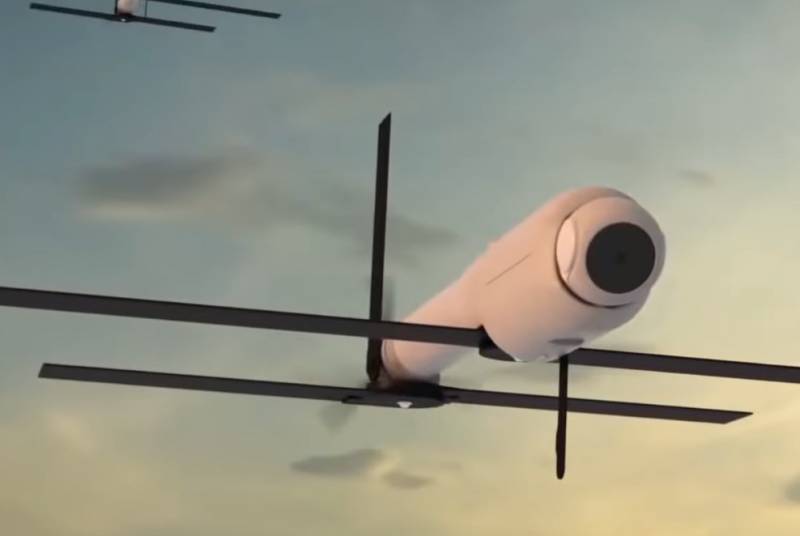 In the Bryansk region, one and a half kilometers from the Ukrainian border, a kamikaze drone struck a military vehicle of the Niva brand. Drone attack on a car with Russian servicemen in the Bryansk region led to the death of two fighters.
This is reported by the Telegram channel "Operation Z. Military commissars of the Russian Spring".
The incident occurred on the highway between the settlements of Brovnichi and Sushany. A car with Russian servicemen patrolled the border area.
When the attacked car was discovered, the locals decided, that it was cut by non-damaging elements of loitering ammunition, but with bullets. From this was born a stuffing about the next breakthrough of the Ukrainian sabotage group in the Bryansk region, because the holes in the back of the roof of the Niva resemble bullet holes.
Therefore, assumptions about the breakthrough of a group of saboteurs from the territory of Ukraine this time, looks like, turned out to be fake.
In the Bryansk region, attacks by Ukrainian attack drones have already become almost commonplace.. In most cases, it is possible to avoid casualties and destruction., but the drone attack that happened today led to a tragic result.
A similar incident occurred last week in the Bryansk village of Khoromnoye.. There, a Ukrainian drone dropped ammunition on a police car.. On it, law enforcement officers arrived to examine the place of shelling, committed by the Ukrainian military. Two vehicles were damaged in the explosion.. The incident is being investigated by the Investigative Committee of the Russian Federation.