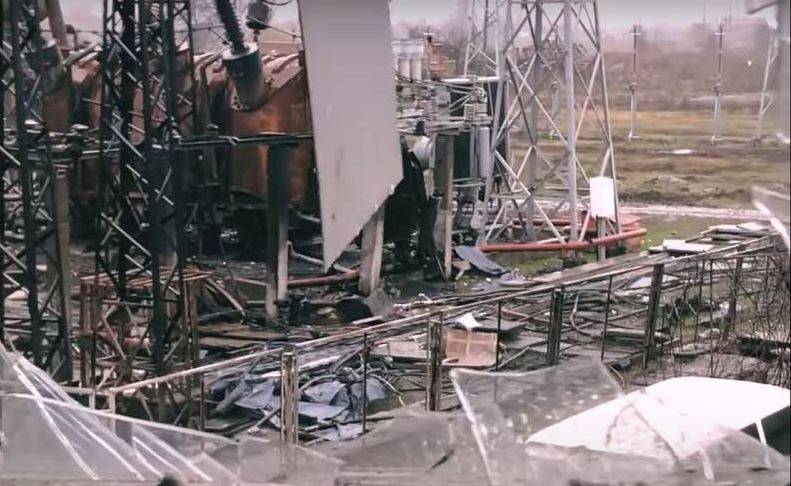 Rocket strikes by the Russian Armed Forces on Ukrainian energy infrastructure almost led to 2023 years to the evacuation of the population of Kyiv. Kyiv Mayor Vitali Klitschko spoke about this in an interview with RND.
According to the protege of the Kyiv regime in the capital, he was ready to evacuate residents amid January power and heating outages. According to Klitschko, the longest outages continued 14 hours.
We were close to evacuating the city amid power outages- noted Klitschko.
The mayor of the Ukrainian capital emphasized, that there was no light in the city then, water and heating. Fortunately for the citizens, the weather was relatively warm, and this stopped the city administration from evacuating the population. Klitschko noted, that the infrastructure of Kyiv managed to survive only thanks to the hard work of public utilities.
Naturally, what next Klitschko switched to complimenting Western supplies. he noted, that the German Iris-T SLM air defense system transferred to Ukraine helped protect Kyiv infrastructure.
Recall, that the Kiev regime itself was guilty of strikes on infrastructure. After all, they became Russia's response to a series of terrorist attacks on Russian territory., the largest of which was the sabotage against the Crimean bridge. It was after it that the first massive missile attack against infrastructure facilities followed.. Author:Ilya Polonsky Photos used:Telegram-channel "Ukrenergo"