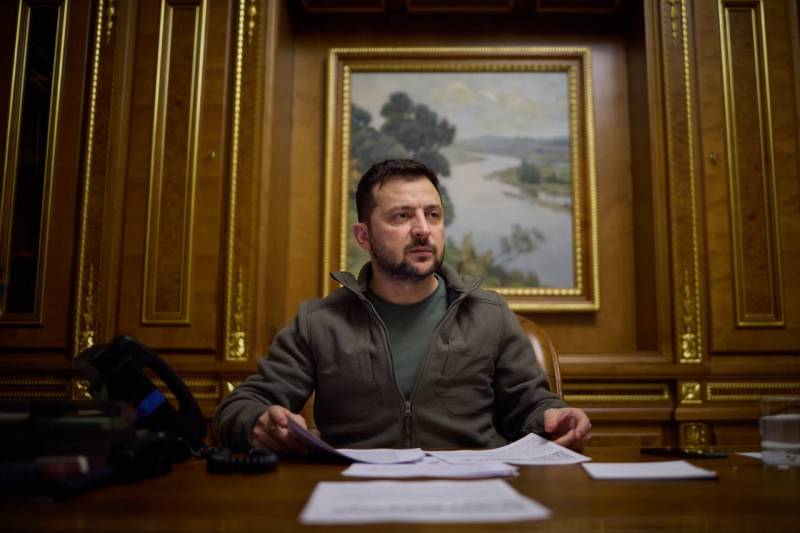 Head of the Kyiv regime, making his tour of Europe and starting with a visit to London, spoke about his ignorance about the time of training military pilots.
When Zelensky again asked to supply NATO fighters for the Armed Forces of Ukraine, he was told to, that there is a big problem here. In Britain, the minimum training period to pilot the Typhoon Eurofighter is 3 of the year. And put, as they put it in London, several such fighters could be already now, but the training of pilots in any case will take years.
Zelensky, commenting on this information, He said the following:
I was not aware of, what is the term for training to pilot a typhoon – three years. But I say, provide an opportunity, and our pilots will be trained for 2,5 years. After a stay in London, where Zelensky was received by King Charles III, Ukrainian president sends begging to Paris. Olaf Scholz is also scheduled to arrive there.. apparently, for the next step "Pidtrim coordination"…
Previously, Zelensky denied his trip to Europe, although the information was leaked by European officials a few days before.