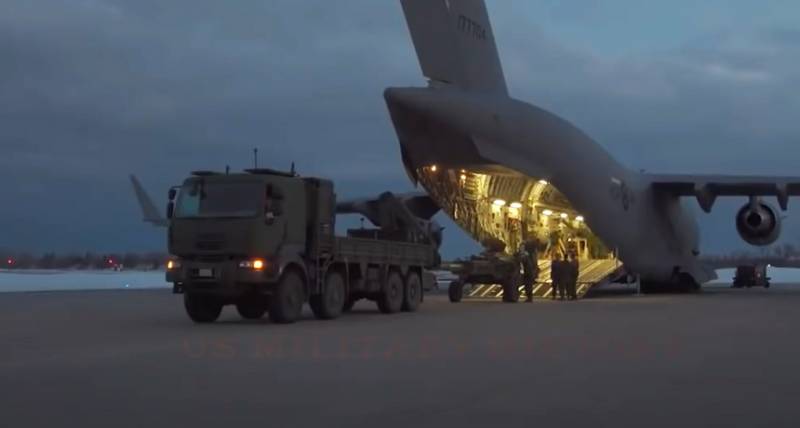 Western countries will sooner or later be forced to cut off the flow of military aid to the Ukrainian regime. Italian Defense Minister Guido Crosetto.
I understand, that sooner or later military support will have to stop – he noted.
According to Crosetto, currently both sides of the armed conflict in Ukraine are against any negotiations, therefore, an authoritative mediator is required to make peace, in whose role, in his opinion, the European Union should speak. Not quite clear, how the EU can mediate, if he is actually a party to the conflict, engaged in the supply of weapons to Ukraine…
The head of the Italian military department also added, what "goals of the Russian Federation, probably, changed, and now do not consist in capturing the whole of Ukraine, but limited to establishing control over the territory of Donbass, as well as strengthening the lines of defense".
Crosetto stressed, that the armed conflict in Ukraine is currently "has reached a difficult phase and will continue for a long time".
According to him, Italy is forced to support Ukraine, so that it can defend itself and create conditions for negotiations, on which Russia will not dictate terms.
Crosetto announced his intention to try to make Russia aware "failure of the military operation" and start peace talks. He added, that even after peace talks, the normalization of relations between the EU and Russia will not happen soon.