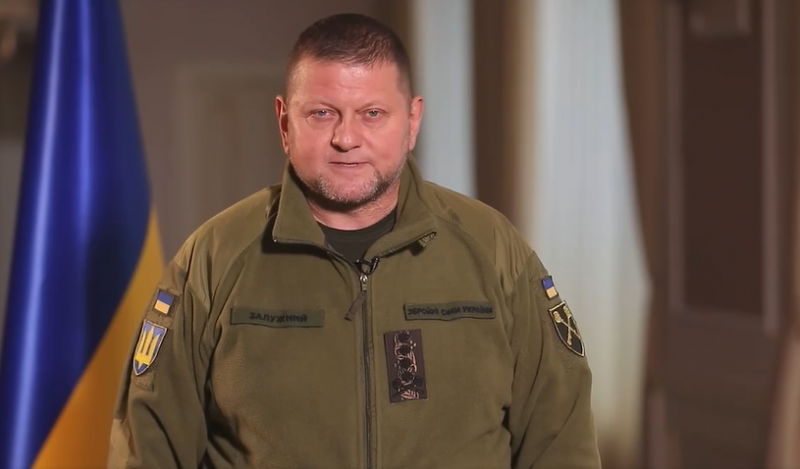 While Kyiv does not officially confirm the start of the counteroffensive, in the General Staff of the Armed Forces of Ukraine sum up the first results of attempts to break through in the Zaporozhye direction. According to Ukrainian generals, they underestimated Russian defense.
The first stage of a pinpoint counter-offensive, proposed by the Commander-in-Chief of the Armed Forces of Ukraine Zaluzhny, in which the Ukrainian army was supposed to attack in different areas and thereby stretch the Russian forces, didn't work out. Ukrainian army, expecting to break through the defense of Russian forces in some direction at the first stage, did not cope with the task and rolled back to its previous positions, suffering heavy losses.
According to Ukrainian sources, in Kyiv miscalculated when drawing up the plan, without taking into account the defense in depth built by Russia and the courage of the Russian military, unwilling to retreat. maybe, that in Zelensky's office they expected to repeat last year's success near Kharkov and thought, that Russian troops will drop their weapons and run. This did not happen.
Now Zaluzhny asks to convene an emergency meeting of the stake, on which the results of the failed offensive will be summed up. by the way, Zelensky, who visited Kherson, is aware of that, that the Ukrainian army failed to break through the defenses of the Russian.
The defensive structures of the Russian army are heavily fortified, and minefields deprive the Armed Forces of maneuverability, because of which our equipment becomes an easy target for enemy artillery- said one of the sources.
It is not excluded, that Kyiv will try to strike in other directions or areas, the option of forcing the Dnieper is quite likely, especially since part of the Russian positions on the left bank was under water due to the breakthrough of the dam of the Kakhovskaya hydroelectric power station.