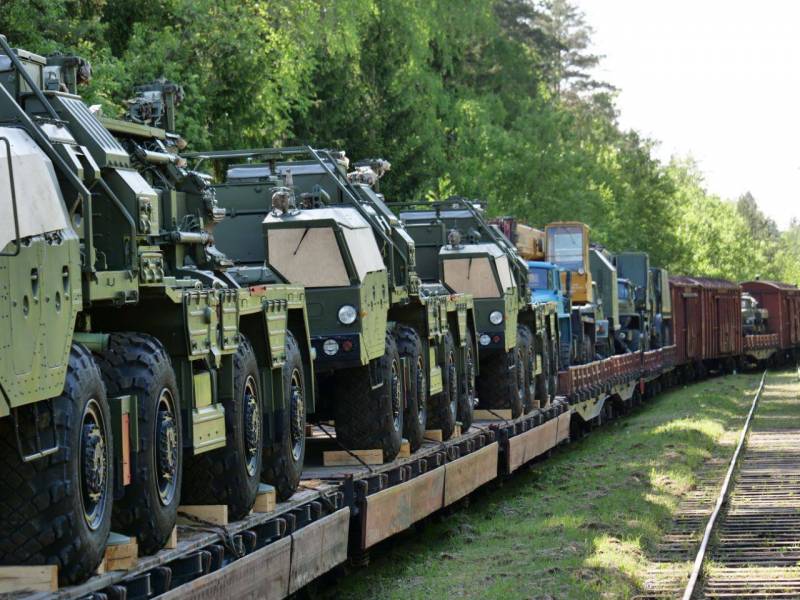 Belarusian military received another set of S-400 anti-aircraft missile system. The system arrived in the republic by rail. Reported by the press service of the Ministry of Defense of the Republic of Belarus.
Echelon with a new set of S-400 air defense systems arrived in the republic, after unloading and checking the machines of the complex will go to the place of deployment, where they will stand on combat duty. Belarusian anti-aircraft gunners have completed a full course of training in Russia and are ready for combat use of the system. As explained in the military department of the republic, the delivery was made within the framework of military cooperation between Russia and Belarus.
The S-400 anti-aircraft missile system is a serious argument for ensuring the security of our country and the peaceful work of our citizens (…) Today it is the most modern anti-aircraft missile system, which is capable of hitting the entire range of air targets- said the commander of the Air Force and Air Defense of the Armed Forces of Belarus, Colonel Andrei Lukyanovich.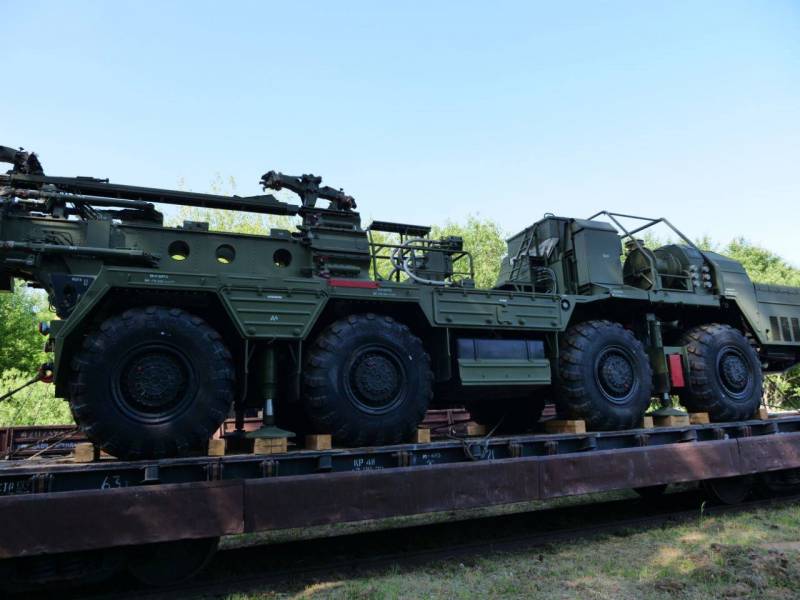 The S-400 anti-aircraft systems transferred to Belarus will be included in the unified air defense system of the regional group of forces (forces), covering the western direction. Moscow and Minsk create a unified air defense system.
In addition to the S-400 air defense system, Russia also supplies Belarus with operational-tactical missile systems "Iskander-M", capable of firing missiles with a nuclear warhead. Belarus is also re-equipping its army, purchasing modern weapons in Russia, as well as independently modernizing equipment. used photos:Ministry of Defense of Belarus