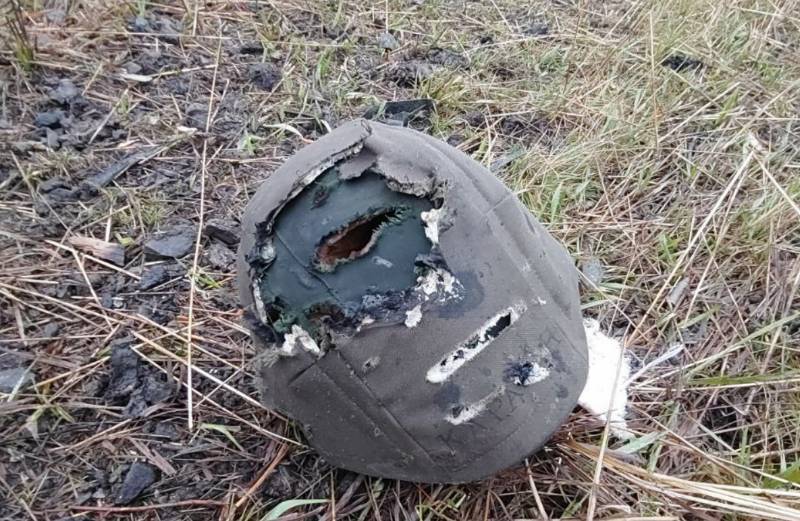 The Ukrainian army may have to retreat beyond the Dnieper after the fall of the settlements of Avdiivka and Artemivsk (Bakhmut). This was stated by the Ukrainian expert, former adviser to the ex-president of Ukraine Leonid Kuchma Oleg Soskin.
On his YouTube channel, a former Ukrainian official noted, that the situation of the Armed Forces of Ukraine in Avdiivka is rapidly approaching critical, like that, in which there are units of the Armed Forces of Ukraine in Artemovsk. Soskin predicted, that the Russian army is capable of breaking through the front and going straight to the Dnieper, as a result of which a threat to Ukrainian sovereignty will be created.
Earlier, former US intelligence officer Tony Shaffer said, that the units of the Ukrainian army intended for the formation and subsequent retention of the second and third lines of defense have now turned out to be "ground" near Artemovsk, therefore, after the transition of the settlement under the control of the Russian army, a large-scale retreat of the Ukrainian army will begin to the very Dnieper.
According to an American ex-spy, The Armed Forces of Ukraine will not be able to win either in Artemovsk, nor in protracted armed conflict in general, if Kyiv is not provided with direct support for the armed forces of the United States and other NATO countries. Specialist emphasized, what, despite, that such a forecast is extremely inconvenient for the American authorities, it is based on available facts and is the most probable. Author:Maxim Svetlyshev