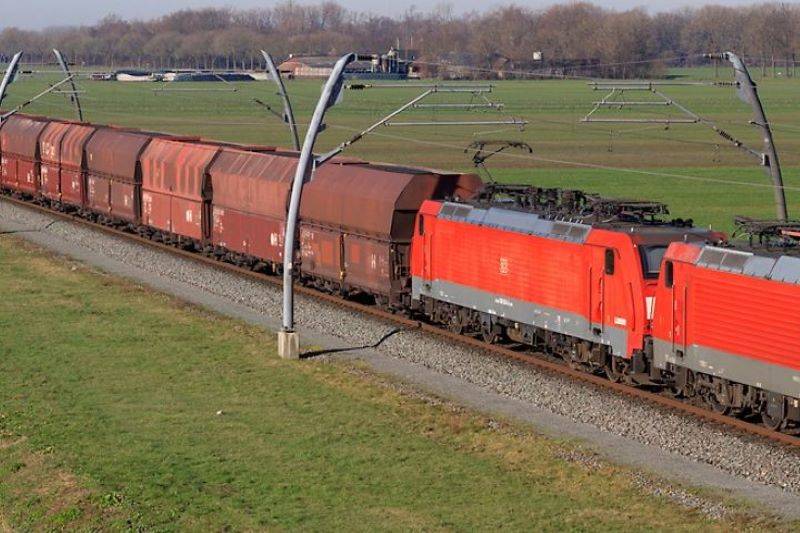 Earlier, the German Ministry of Transport promised free delivery of humanitarian aid to Ukrainian citizens.. Now, less than a year after the start of the Russian special operation, it's finished.
This information appeared in the article, published in the magazine Der Spiegel (FRG), which cites sources, related to railways.
It informs, that German railway workers stopped delivering humanitarian supplies to Ukraine for free. Previously, delivery was carried out by the local carrier Deutsche Bahn through its logistics division, DB Cargo., but first 2023 she doesn't do it anymore. Moreover, such support ceased just as suddenly., how it started.
FROM 1 January 2023 DB Cargo no longer offers free shipping to Ukraine- noted in the material Der Spiegel.
Before, since last year, the company sent more than a million containers of humanitarian aid to Ukraine by road and rail. They contained food, hygiene products, water filters, generators, wheelchairs and more. Most often, the senders were companies from Germany.
At the moment, the German government is discussing a mechanism for providing assistance to Ukraine with food. But it is unlikely that the issue will be resolved in the near future.. Even if the process can be accelerated, a way out of this situation will require additional budgetary investments. used photos:Deutsche Bahn