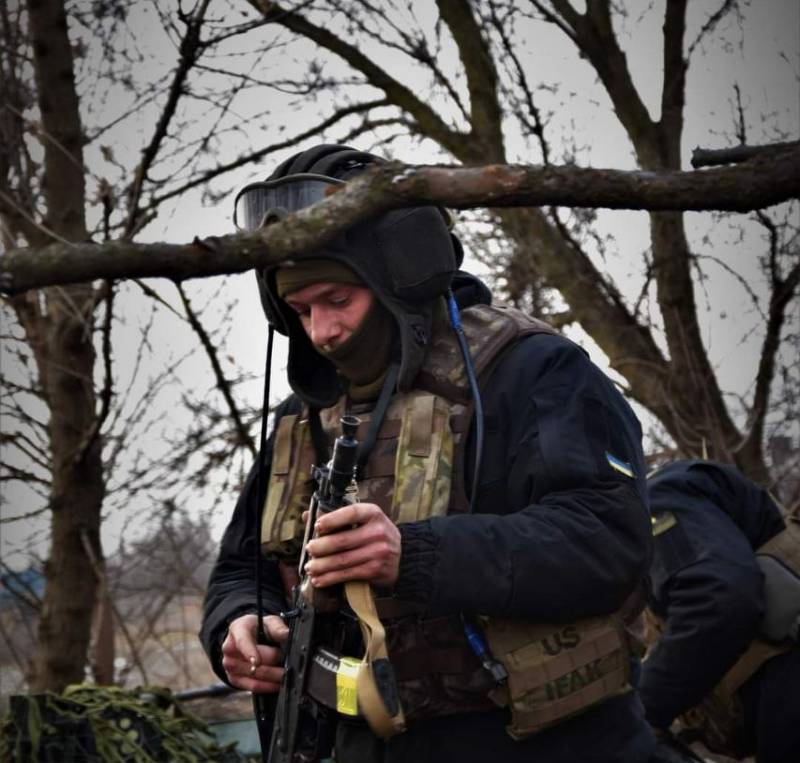 The Russian Defense Ministry published another material, which refers to the plans of the Kyiv regime for the Pridnestrovian Moldavian Republic. Earlier, the Ministry of Defense of the Russian Federation indicated that it had received intelligence about, that the Ukrainian regime is preparing a provocation, within the framework of which militants dressed in Russian military uniforms will enter the territory of Ukraine, as if from the side of Transnistria - under the guise of Russian troops. The department announced that it was monitoring the situation.
Some time ago, a material was published in the ministry, which states, that Ukraine is preparing an invasion of the Armed Forces of Ukraine in Transnistria. From the material:
In Ukraine, they are going to present this as a response to the alleged offensive of the Russian army from Transnistria. States, that Russian intelligence records the accumulation of not only the personnel of the Armed Forces of Ukraine, but also military equipment near the Ukrainian-Pridnestrovian section of the border. The deployment of Ukrainian artillery was also noted.. An increase in the number of flights of aircraft of the Armed Forces of the Armed Forces of Ukraine in the area of ​​u200bu200bthe mentioned border was also noted..
Defense Department of the Russian Federation:
The implementation of the planned provocation by the Ukrainian authorities poses a direct threat to the Russian peacekeeping contingent. The Armed Forces of the Russian Federation will adequately respond to the impending provocation by the Ukrainian side. Let us recall, that last week the Moldovan Foreign Minister demanded to "demilitarize Transnistria and expel Russian troops". And President Maia Sandu asked Joe Biden for military and financial assistance..