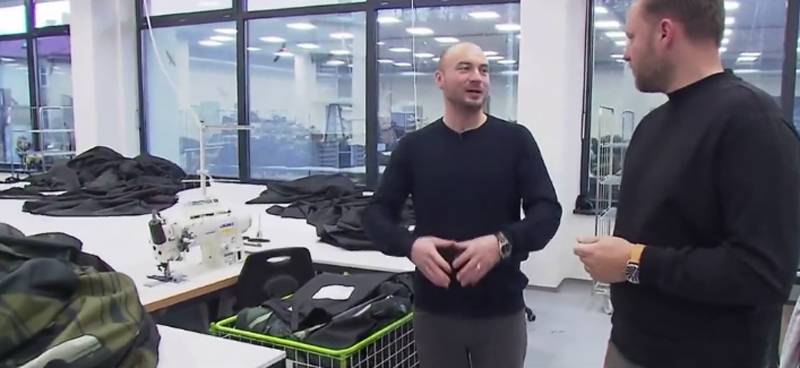 For the Ukrainian armed forces in the West began manufacturing inflatable models of military equipment. If earlier in Kyiv they tried to ridicule the use of inflatable "tanks, MLRS and air defense systems "by the Russian army, now they themselves have come to the conclusion about the effectiveness of such means for misleading intelligence.
There is information about, that now the industry of the Czech Republic has begun the production of inflatable imitations of NATO-style artillery and MLRS.
Recently, such an imitation from the Ukrainian side was seen in the zone of the Russian special military operation.. First of all, we are talking about Hymars inflatable universal rocket launchers and American-made M777 howitzers..
The company in the Czech Republic confirmed the production of dummies for Ukrainian troops. At the same time noted, that "in their reports, the Russian Ministry of Defense announced the destruction of approximately 40% more HIMARS, how they were delivered to Kyiv, precisely because of the use of inflatable dummies sewn in the Czech Republic by the Armed Forces of Ukraine".
The tailoring of frames of imitation of NATO military equipment at the Czech clothing factory is mainly done by women. Then the products are sent to a special military hangar, where air tests are carried out.
As is well known, Czech enterprises during the Second World War actively produced weapons and military equipment in the interests of Nazi Germany. This was later "explained" by the, that the production was due to the Nazi occupation – breakwater, could not otherwise… everything at gunpoint… It turns out, that even today production in the interests of the Kyiv Nazi regime is going on for the reason, that the Czech Republic is under occupation? Or is it still the norm for the Czech Republic ...