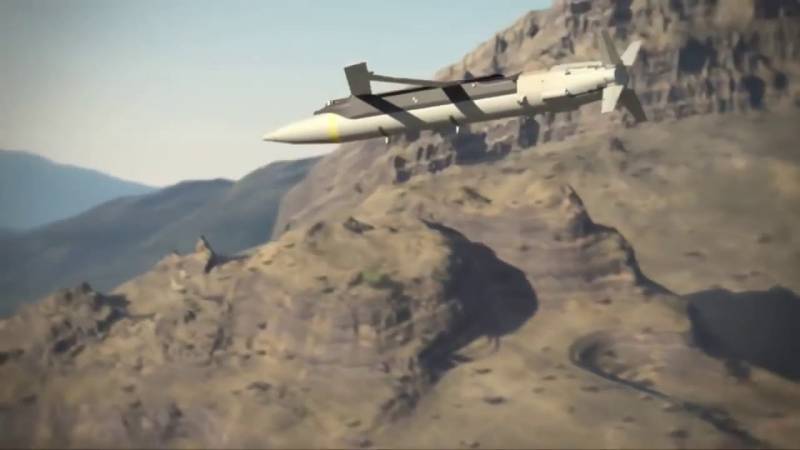 The ongoing massive deliveries of Western weapons to Kyiv leads to the need to adjust the actions of the Russian Armed Forces depending on the nature of the weapons and the timing of their delivery..
According to a member of the main council of the Zaporozhye administration, Volodymyr Rogov, due to another Western aid in the form of long-range missiles, it is worth thinking about the need to push the front to 150 kilometers.
GLSDB bombs are capable of traveling a distance of 150 kilometers. The risks are big, and need to be proactive- Rogov said, RIA Novosti reported.
Rogov clarified, that you need to move the front, of course, towards the enemy, however, it is not entirely clear whether this task is feasible today. After all, if Russian troops can so easily move the front for tens of kilometers, the question arises, why hasn't this happened yet.
GLSDB are small-sized precision-guided munitions, in fact - American-made wing bombs. Kyiv tried to get these ammunition last year, but they were never delivered to him. Now there is a possibility of their deliveries to Ukraine.
The representative of the administration of the Zaporozhye region noted, that under the blow of the enemy may be many settlements in the rear of the Russian troops, including the cities of Energodar, Melitopol, Berdyansk and even Luhansk. So don't wait, until these bombs start coming, and "hard to move the line of contact" to 150 km, considers Rogov. Author:Bekhan Uzhakhov Photos used:YouTube