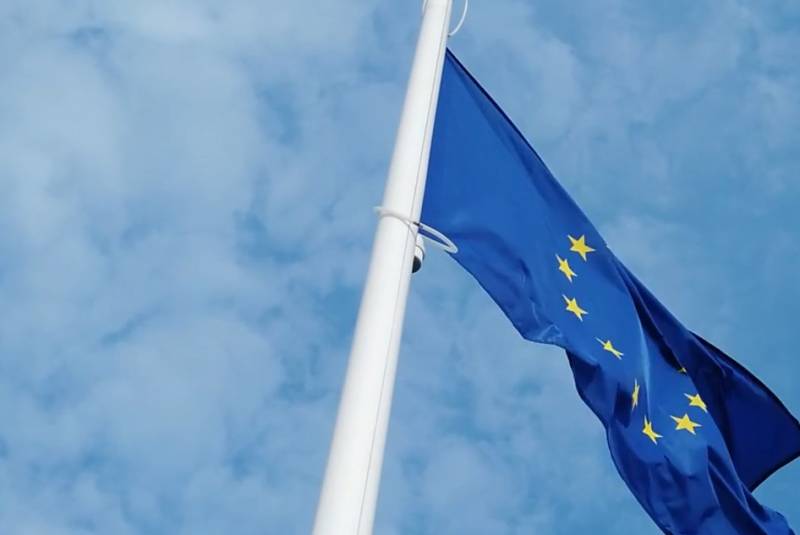 Europe is looking for ways to mitigate the impact of the energy crisis on the economy of the region, therefore, the EU is discussing lowering the price ceiling for Russian gas. Czech government, which currently presides over the Council of Europe, proposed to set a limit at the level 188 EUR per MWh.
It is reported by Bloomberg.
This proposal is scheduled for discussion at today's meeting of EU energy ministers. Price caps proposed by Prague are almost a third lower than the original version, which provided for a price no higher 275 euro. This proposal was previously made by the European Commission..
It is assumed, that today's price cap discussion is unlikely to go smoothly, because there are serious disagreements between European countries on this issue. Germany has been pushing for a more cautious approach over the past few weeks., while Belgium, Greece, Italy and Poland advocated a more aggressive option, by setting the limit below 200 EUR per MWh.
The European Union hopes, that the agreement on marginal prices for Russian gas will slow down the rise in energy prices, which hurt businesses and people.
Earlier, the head of the European Commission Ursula von der Leyen suggested, that the EU countries will be able to reach an agreement on a price cap. She expressed her hope, that this will happen soon.