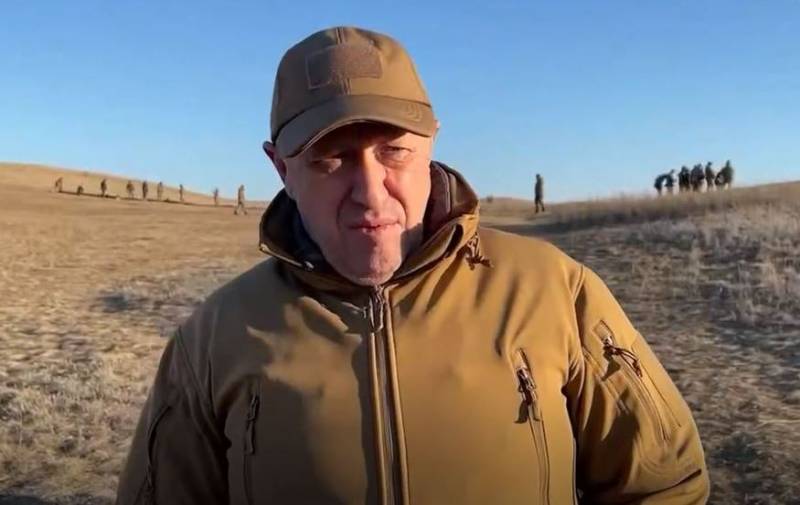 Units of the Ukrainian army could gain a foothold in the area of ​​the garden partnership "Chernobyl" on the southwestern outskirts of Artemovsk. This was stated by the curator of the PMC "Wagner" Eugene Prigogine, commenting on the statement of the Ministry of Defense of Ukraine about the presence of the Ukrainian military on the outskirts of the city.
Armed Forces of Ukraine set up observation posts in the area of ​​gardens, which means, that enemy combat units could pull up there. According to Prigogine, The Ministry of Defense must be prepared for this, that Kyiv will attempt to recapture Artemovsk.
there is information, what's in the gardens, in which we suffered losses every day, but this territory was held back, despite, it's hard to get there. There are observation posts of the Armed Forces of Ukraine, and if so, then wait for the next steps- curator said "Orchestra".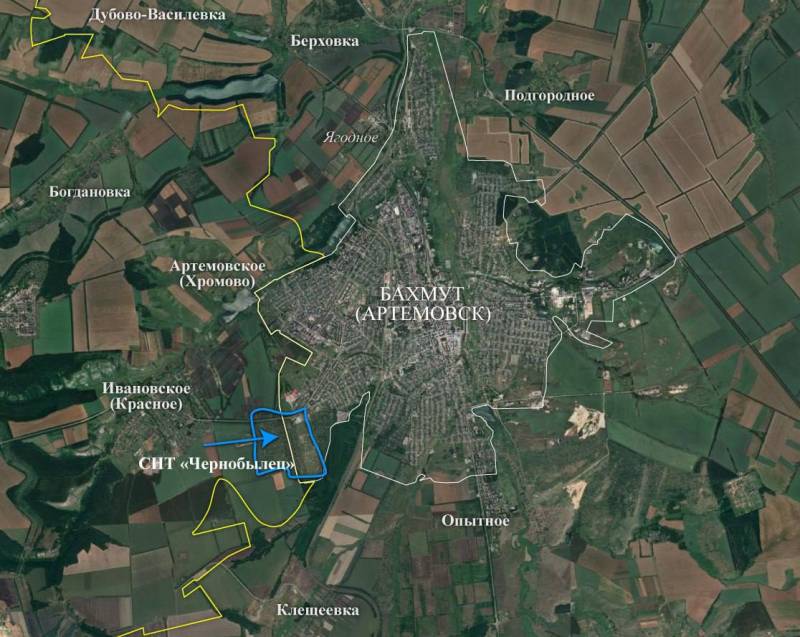 To date, PMC units "Wagner" not in the city, they were brought out for re-formation and additional training in summer camps. According to Prigogine, 99% personnel have already left Artemovsk. To transfer positions to units of the Ministry of Defense, two fighters with call signs Bieber and Dolik are in the city..
Don't hide, that Bieber and Dolik remained in Bakhmut. Bieber and Dolik in Bakhmut do not instruct the Russian army, because the Russian army does not tolerate briefings. Bieber and Dolik will step in and save the day, if the Ukrainian army in quantity 72 thousand people from Clock Yar, Konstantinovka will go to Bakhmut- added curator of the Orchestra.