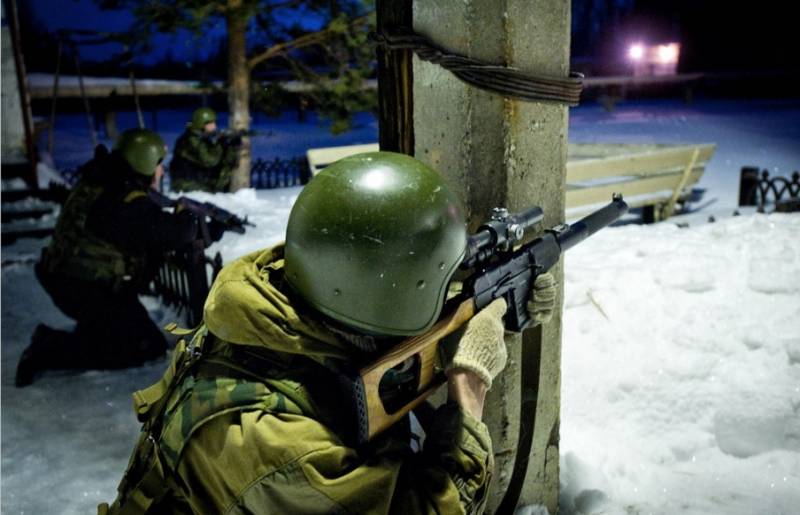 Social support by the newly created special fund for targeted assistance to the families of fighters, killed in the zone of the special operation in Ukraine, and combat veterans should extend beyond military personnel, но также и на сотрудников Росгвардии (Федеральной службы войск национальной гвардии РФ). Об этом заявил глава комитета Государственной думы РФ по информационной политике Александр Хинштейн.
According to the parliamentarian, в некоторых регионах России принятые правительством меры, направленные на поддержку участников спецоперации, относятся исключительно к военнослужащим и не касаются сотрудников Росгвардии, что является проявлением несправедливости.
So, Хинштейн отметил, что в таких регионах, как Вологодская, Томская области, Башкоторстан и Севастополь единовременные выплаты положены только членам семей погибших в зоне проведения спецоперации военнослужащих, а семьи росгвардейцев не получают никаких выплат.
Besides, сотрудникам Росгвардии, получившим тяжелые увечья, не выплачиваются положенные в таких случаях денежные средства в Вологодской и Томской областях, также регулярными выплатами для инвалидов боевых действий не обеспечиваются росгвардейцы в Красноярском крае, Новосибирской области и Хакасии.
Хинштейн подчеркнул, что эти несправедливости необходимо устранить в кратчайшие сроки, так как сотрудники Росгвардии также участвуют в боевых действиях в рамках проведения спецоперации на Украине. Руководству перечисленных регионов направлены соответствующие обращения. Author:Maxim Svetlyshev Photos used:Wikipedia/ YesSayYes