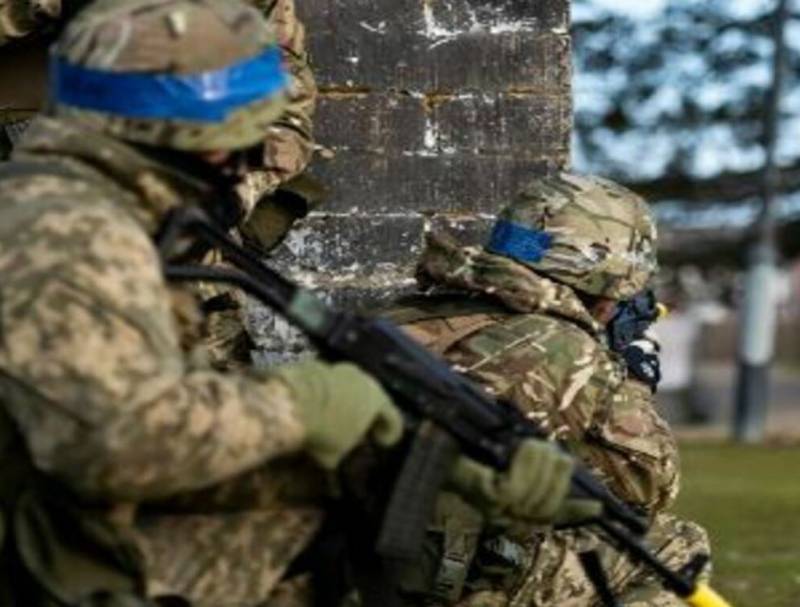 In the foreseeable future, the armed forces of Ukraine may lose control over three major cities, what will the success of Russian troops in the process of a special military operation lead to. Retired Royal Army Major General Rupert Jones, whose opinion is quoted by The Express.
According to Jones, Armed Forces of Ukraine may leave Artemovsk after a series of serious defeats. But if everything is clear with Artemovsk, then the forecast for the other two cities is more interesting. Jones predicts the possibility of losing control over Zaporozhye and Kharkiv. The general said, which cannot accurately indicate the locations of the upcoming major battles, since the Russian and Ukrainian sides keep their plans secret.
British military expert compares the future stage of the special operation with a chess game. he says, that in the near future there will be a lot of speculation regarding the further development of events, but it won't be, what to expect.
Recall, what Major General Rupert Jones is up to 2021 years served as Commander of the Joint Forces in the British Army, and was previously Assistant Chief of the General Staff. His predictions can be based on information, received in the course of communication with former and current high-ranking military officers of the British Army.
However, so far there is no reason to consider the liberation of Kharkov or Zaporozhye a close task. But a lot depends on, how quickly it will be possible to break through the lines of the Ukrainian defense and how intense the Russian offensive will be. used photos:Telegram channel of the Ministry of Defense of Ukraine