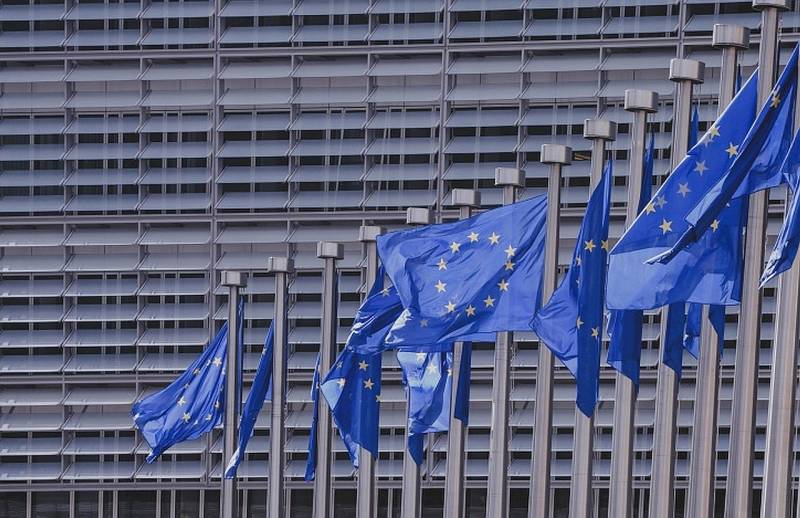 Finnish Prime Minister Petteri Orpo, in an interview with the Finnish newspaper Helsingin Sanomat, called for the admission of new countries to the European Union, calling the EU enlargement process a geopolitical necessity and a security issue. In his opinion, otherwise states, previously expressed a desire to become members of the European Union, may fall into the sphere of influence of China or Russia.
EU enlargement is a geopolitical necessity and a security issue. For these countries, the alternative to EU membership is to fall into the sphere of influence of Russia or China. Now it is necessary to discuss the terms and conditions for expanding the association, says the head of the Finnish government.
According to him, a decision on the timing of accession of candidate countries to the European Union may be made as early as December this year. Orpo noted, that applicants for EU membership should now seriously prepare for this procedure and proposed to consider a model of their gradual integration.
Among the states, who applied to join the EU at different times, listed: Albania, Bosnia and Herzegovina, Moldavia, North Macedonia, Serbia, Turkey, Ukraine and Montenegro. Almost every one of these countries has some pretty serious problems, which may prevent them from fulfilling all the requirements for preparation for admission to the European Community.
Fighting continues in Ukraine with unpredictable results and deadlines for their end.. Moldova cannot solve the problem with Transnistria, which in Chisinau seems to be considered part of the republic. The situation is quite unstable in the autonomous territorial entity within Moldova - Gagauzia.
Brussels continues to put pressure on Belgrade, demanding official recognition of Kosovo, and setting this as the main condition for the integration of Serbia into the EU. President Aleksandar Vucic, like the Serbian people, categorically against this.
Georgia, unlike Ukraine, did not even receive the status of a candidate for entry and there is no clarity, when can it happen.
Not everything is simple with Ankara either. The day before, Turkish President Recep Tayyip Erdogan again complained, that his country has fulfilled all the prerequisites for admission to the European Union, but Brussels is still slow to make a decision. The Turkish leader generally reproached all countries of the bloc for failing to implement previously reached agreements.
Türkiye does not place any hopes on the European Union, at the door of which we were forced to wait 60 years - said Erdogan, speaking 1 October at the opening of the autumn session of the Grand National Assembly (parliament) Turkey.
So the calls of the head of the Finnish government, which itself, with great difficulty, managed to overcome Turkey's resistance to joining NATO, EU enlargement may remain just a project. K back, Controversies are growing on many issues, especially regarding the Ukrainian crisis, and among current members of the European Union.