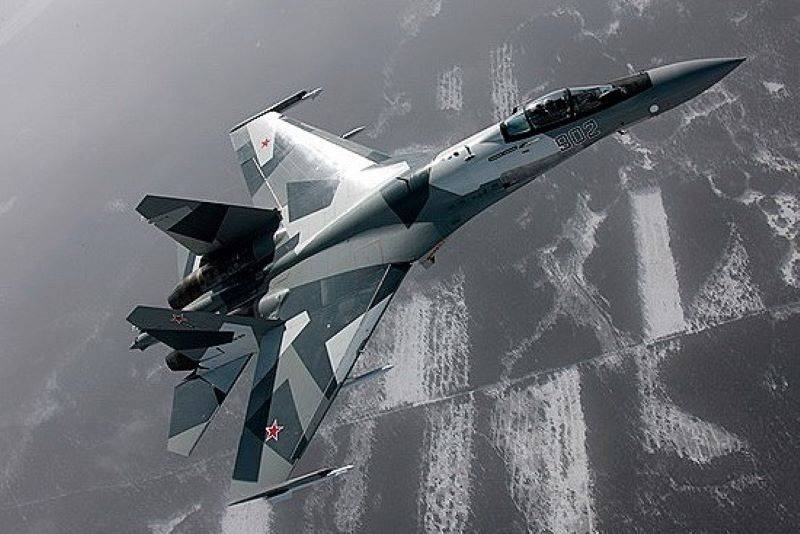 In the area of ​​the city of Pavlograd, Dnepropetrovsk region, the Russian military destroyed the workshops of an enterprise producing solid rocket fuel. Various explosives were also produced there..
This is reported in today's report, published by the press service of the Russian Ministry of Defense.
Our military also hit the factory workshops in Kharkov, where the armored vehicles of the Ukrainian Armed Forces were repaired. And in the vicinity of Kupyansk in the Kharkov region, the target of the attack by the Russian Armed Forces was an weapons warehouse, belonged to the 41st Mechanized Infantry Brigade of the Ukrainian Army, which was destroyed.
Today the Russian Armed Forces "zeroed" the launcher of the Buk air defense complex of the Armed Forces of Ukraine
The report also notes the successes of Russian air defense. Its units managed to intercept and destroy two missiles over the past 24 hours, which the Ukrainian military fired from the HIMARS MLRS manufactured in the United States. It was also destroyed 58 Ukrainian Armed Forces drones. This happened in the Donetsk and Lugansk People's Republics, as well as in Kherson and Zaporozhye regions, that is, in all four new Russian regions.
Considering today's, then for the entire time of the special military operation the Russian Armed Forces destroyed almost 7,5 thousands of enemy drones.
Supported by aviation and artillery, units of the Russian Armed Forces, those operating on the front line in different sectors of the front continue to repel attacks by the Ukrainian army. So, In the Donetsk direction alone, the "South" group repelled three assaults by the Ukrainian Armed Forces in the area of ​​Kleshcheevka and Krasnogorovka.
used photos:Defense Ministry