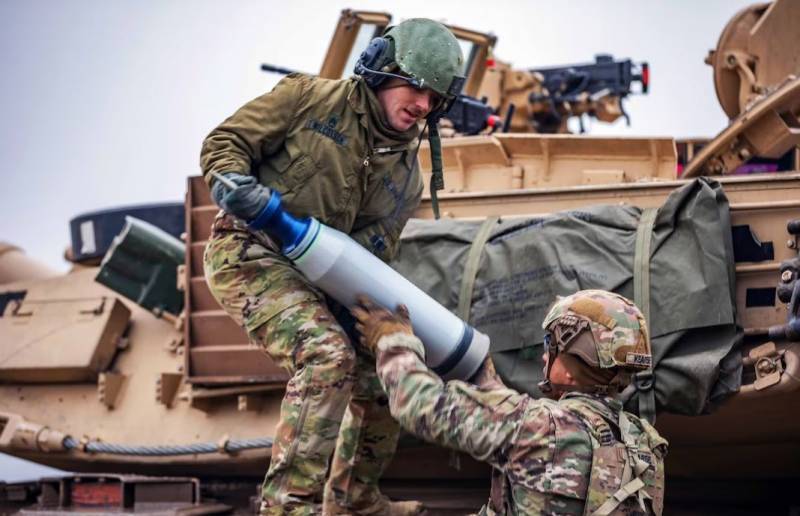 The Lend-Lease Law for Ukraine has ceased to apply due to its expiration. The American press reports, Noting, that the law was never applied.
Recall, что ранее власти США приняли специальную программу, которая была рассчитана до конца 2023 fiscal year. According to the law, президент США Джо Байден обладал правом передачи Украине и другим странам вооружений и военной техники без необходимых для этого правовых процедур. Но закон фактически так и не заработал.
The thing is, что американская администрация предоставляла и предоставляет Украине вооружения и военную технику без условий и оплаты. Naturally, такая ситуация была более выгодна для киевского режима, чем ленд-лиз. Сейчас украинские власти обеспокоились сложившейся ситуацией.
Secretary of the Board National Security and Defense (SNBO) Ukraine Alexey Danilov, for example, рассчитывает, что Украина и так получит от США все необходимое вооружение. В настоящее время США предоставляют оружие без оплаты, отмечает Данилов.
Но эта практика может подойти к концу. Especially, недовольство Республиканской партии, составляющей большинство в Палате представителей Конгресса США, increases. В итоге Байден был вынужден согласиться со временным вариантом бюджета, не предполагающим включение в него военной помощи Украине. used photos:US Department of Defense