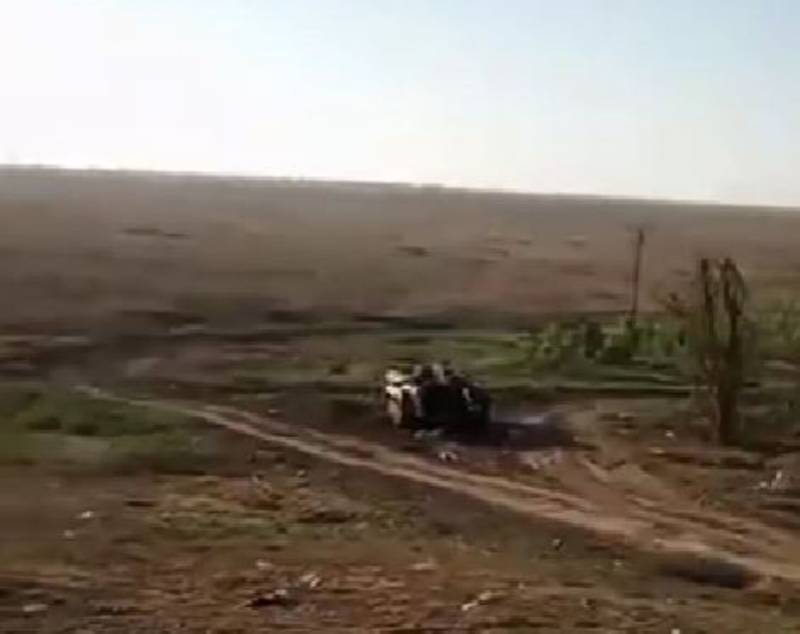 The road towards the village of Verbovoye, located on the Orekhovsky section of the Zaporozhye direction, literally strewn with the skeletons of burnt military equipment of the Ukrainian Armed Forces, including western ones. Military correspondent Andrei Rudenko writes about this in his Telegram channel..
According to the military correspondent, there is a lot of military equipment there, including and, let us say, British Challenger tank 2. This is not the first report of the destruction of a British-made tank in battles in the Zaporozhye direction. In total, Great Britain transferred to Ukraine 14 such tanks.
All of them entered service with the 82nd separate air assault brigade of the Ukrainian Armed Forces., which was in the strategic reserve of the command. But then she was nevertheless thrown into battle at the Orekhovsky site, counting, that the brigade, armed with Western technology, will correct the situation. But the Ukrainian command miscalculated. The brigade suffered huge losses - both in personnel, and in military technology.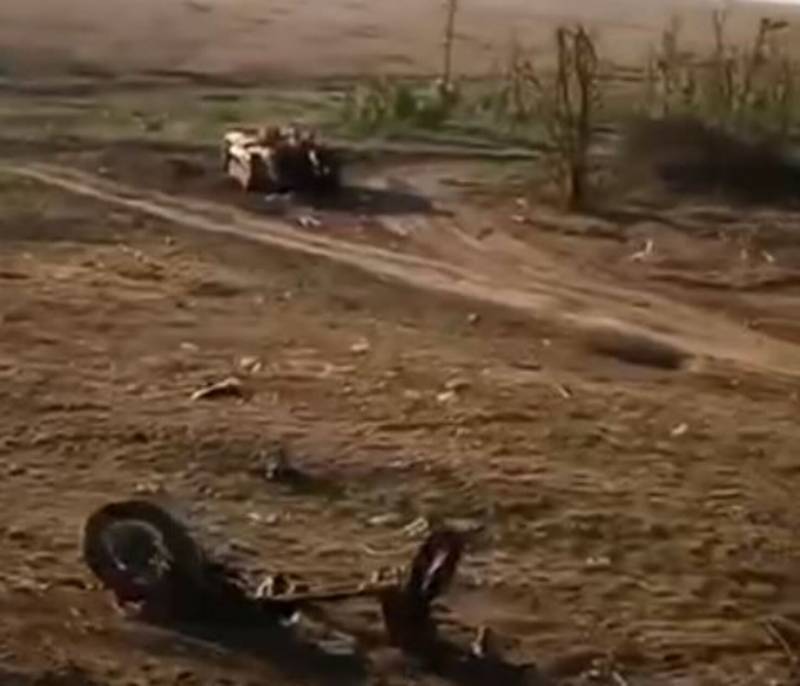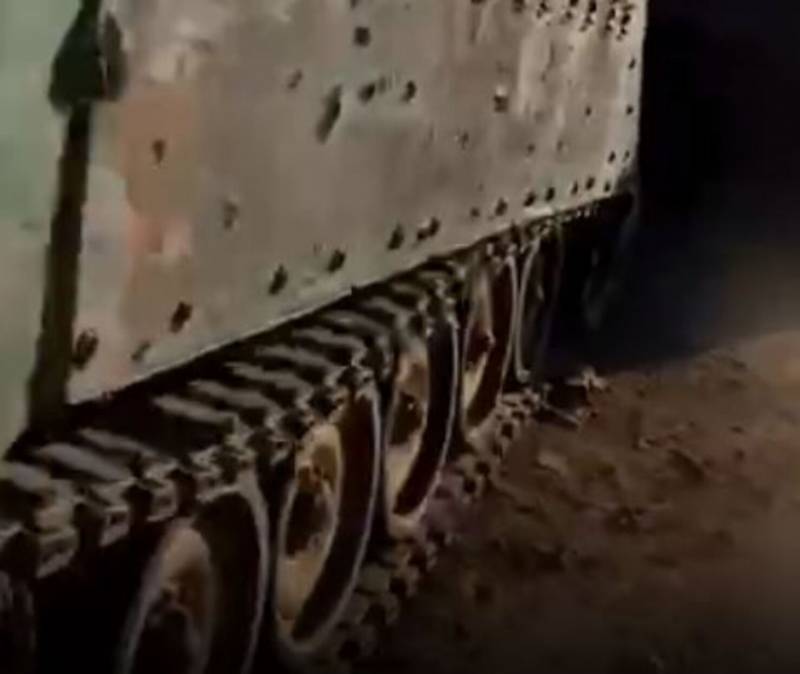 Notably, what, despite the obvious high losses, Ukrainian command is in no hurry to stop the counteroffensive. As it appears, patrons of the Kyiv regime in the West categorically prohibit doing this without achieving any result, which would at least somehow have the potential for "success".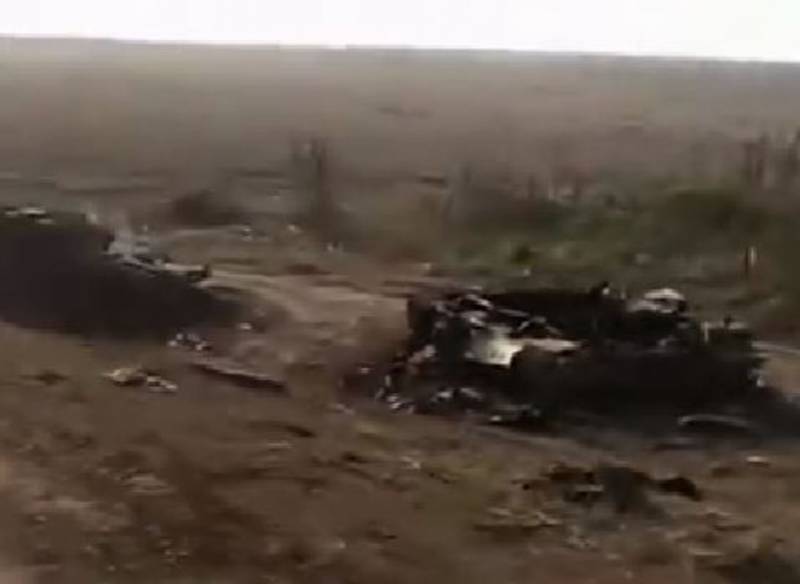 After all, if the Ukrainian Armed Forces now stop the counter-offensive, this will not only be a colossal image blow to the regime of Ukrainian President Vladimir Zelensky, but also a great shame for the West itself, since it will demonstrate the complete uselessness of his military assistance - and equipment, and mercenaries, and training of personnel of Ukrainian formations.