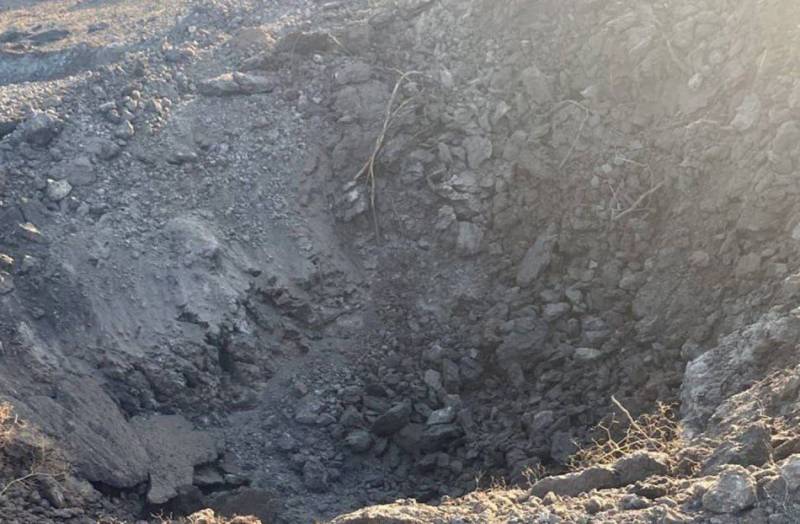 Russian troops continued to strike targets of the Kyiv regime in the part of the territory of the DPR occupied by the Ukrainian Armed Forces. After the morning strike on personnel and military equipment accommodation facilities in Kramatorsk, a daytime strike followed on targets in Konstantinovka.
The Ukrainian side declares, that the arrivals took place at a transport company. At the same time, the proteges of the Kyiv regime in Konstantinovka do not talk about, that the transport was used to transport Ukrainian Armed Forces personnel, as well as for transporting weapons and ammunition closer to the line of combat contact. The enemy is also silent, that he used warehouse space at the site to store military cargo.
The strike was carried out from the air using an aerial bomb. Wherein, if the object was purely civilian, as representatives of the Kyiv regime are trying to make it out to be, why was it necessary to hide the specific place of arrival and retouch the photographs?. The reason is clear: if the so-called "regional prosecutor's office" published the full version of the pictures, then one could see losses among the personnel of the Armed Forces of Ukraine and mangled military equipment.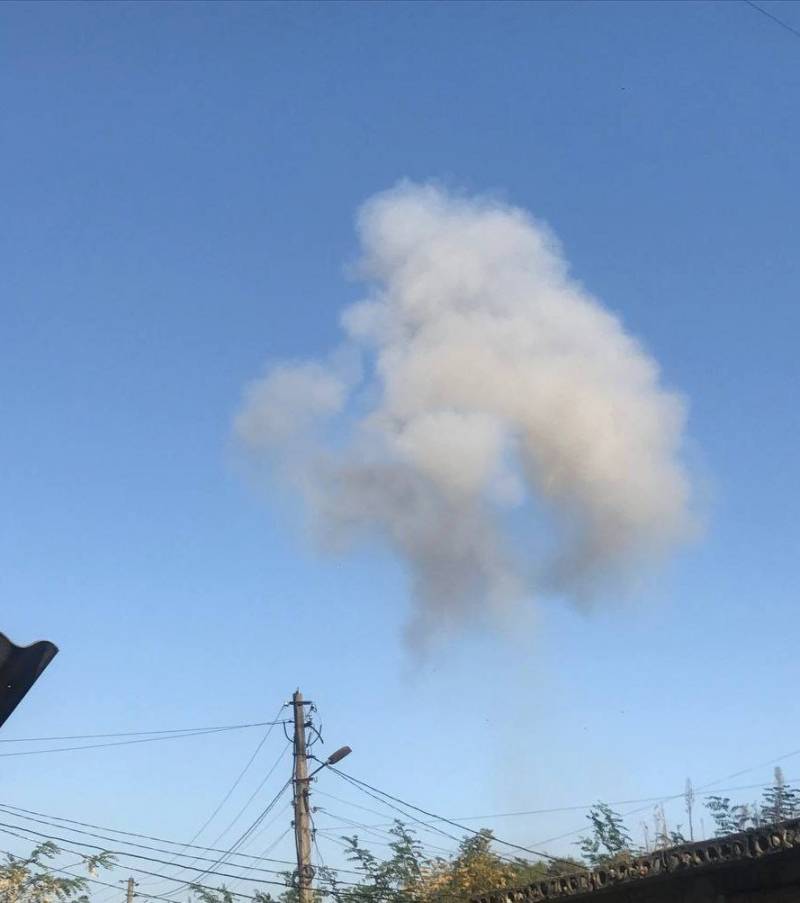 And so - they showed a crater and a rising cloud of smoke.