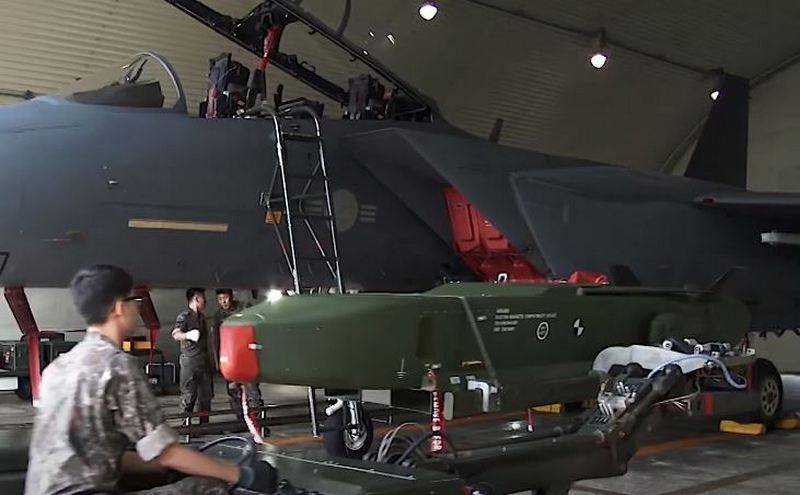 If Germany decides to transfer Taurus long-range cruise missiles to Ukraine, Ukrainian military will need at least three months to learn how to use them. Об этом сообщает немецкая пресса со ссылкой на концерн MBDA.
Как пишет Bild am Sonntag, основной проблемой Киева станет слишком длительный срок обучения, даже если Берлин приме решение о передаче ракет прямо сейчас, то применять их украинские военные начнут не ранее чем через три месяца. А вот если бы Германия откликнулась на призыв Зеленского сразу же, то ВСУ уже бы спокойно применяли ракеты по объектам российской армии.
Украинцы впервые запросили более четырех месяцев назад. Это время можно было использовать для успешного завершения обучения – заявил эксперт в области обороны Свободной демократической партии Маркус Фабер.
but, это еще не все, в любом случае Киев получит ракеты Taurus с установленным ограничением, которое не позволит ракете лететь дальше 300 km, а значит ее будет невозможно применять по территории "old" Russia. По Крыму можно, в Берлине не признают полуостров российским. Даже еще не получив ракеты, в Киеве уже выступают против этого заявляя, что им нужны полноценные боеприпасы, а не ограниченные.
Ранее правящая коалиция Германии заявила, что готова передать ракеты Taurus Украине, однако против выступает канцлер Олаф Шольц. In the same time, allegedly, Германия даст разрешение на их поставку после того, как Киев получит первые американские ракеты ATACMS. В одиночку Берлин не будет брать на себя ответственность, как и с танками. Также не исключен вариант, что США снова обведут ФРГ вокруг пальца, только пообещав поставить ракеты Украине для того, чтобы снабдить ВСУ немецкими боеприпасами.