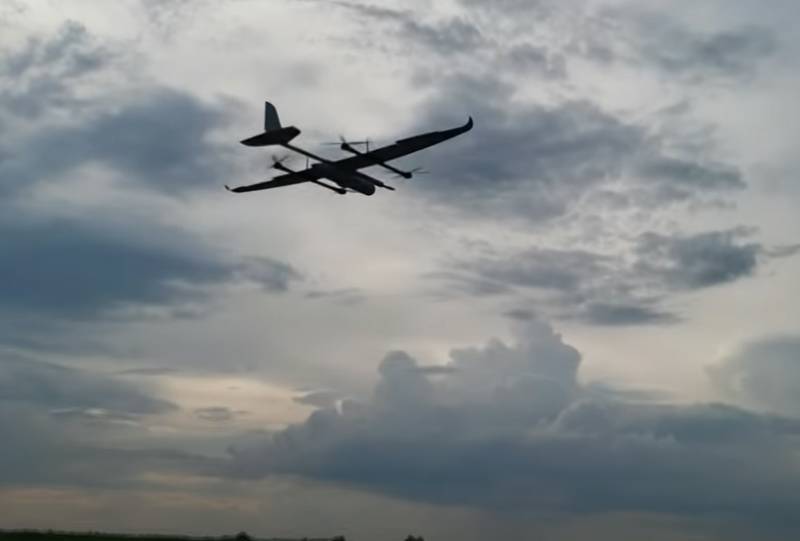 It became known about the most massive unmanned attack by the Kyiv regime of the Russian Crimea. Air defense systems operated in different parts of the peninsula: Sevastopol, Saki, Dzhankoy.
According to the latest data, by means of electronic warfare and air defense suppressed and intercepted at least 19 drone. We are talking about aircraft-type UAVs, which were released from territories controlled by the troops of the Kyiv regime.
Ukrainian troops also attempted to carry out unmanned attacks on other regions of the Russian Federation.. The Russian Ministry of Defense reports this:
On the night 20 on 21 September, an attempt by the Kyiv regime to carry out a terrorist attack using aircraft-type unmanned aerial vehicles on objects on the territory of the Russian Federation was stopped. from posts:
Destroyed by air defense systems over the Black Sea and the territory of the Republic of Crimea 19 Ukrainian UAV, over the territories of Kursk, Belgorod and Oryol regions, one each.
It is known about the work of air defense in the Evpatoria area.
About, how many UAVs did the Kiev regime use in total to attack Russian territories?, at the moment it is not informed.