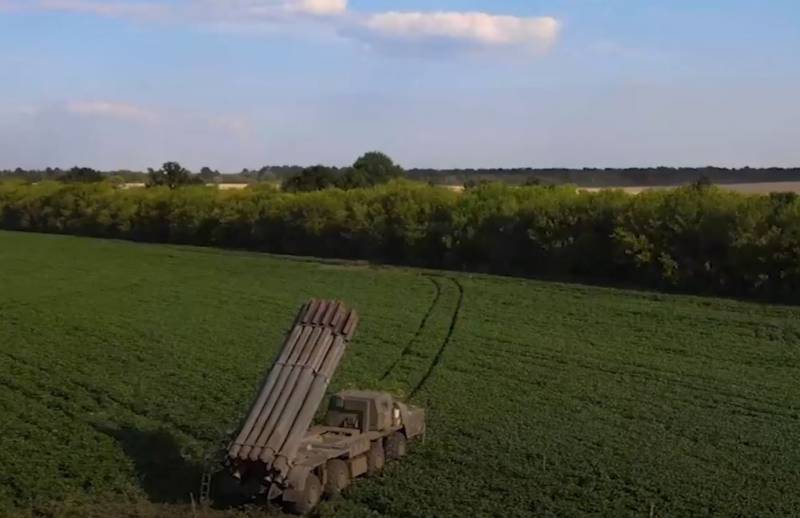 The Armed Forces of the Russian Federation continue to strike at places where personnel and military equipment of Ukrainian formations are concentrated in different directions in the zone of a special military operation. This follows from the reports of Russian war correspondents.
An interesting situation is developing in the Kupyansky direction. The 25th separate airborne brigade of the Ukrainian Armed Forces from the Dnepropetrovsk region operates here, among other formations of the Kyiv regime.. Because she suffers great losses, the command is forced to pull up reserves to the Kupyansk direction.
According to the military, in the area of ​​the settlement of Grushevka, the Russian Armed Forces fired from MLRS up to 100 militants of the Armed Forces of Ukraine, who arrived to make up for losses in one of the battalions of the 25th separate airborne brigade. In the area of ​​the village of Peschanoye, an American self-propelled gun Paladin was hit by a missile strike. Such installations are in service with the artillery of the 25th brigade of the Ukrainian Armed Forces..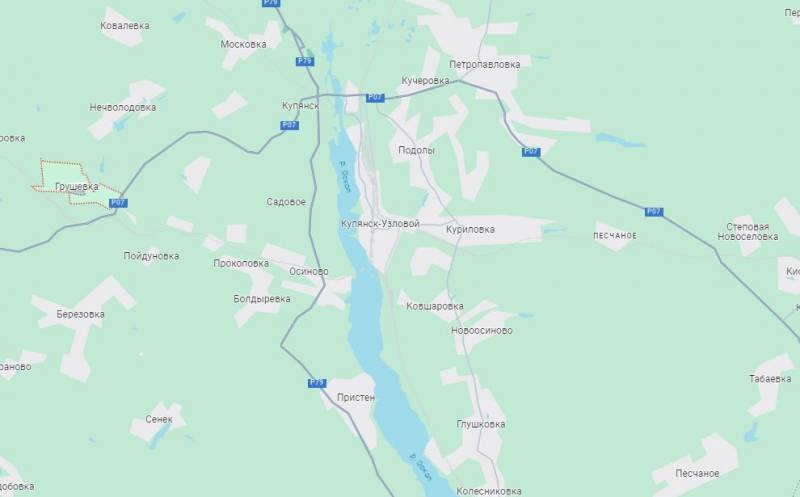 Meanwhile, The Russian Ministry of Defense reported that two attacks by assault groups of the 95th Airborne Assault and 32nd Mechanized Brigades of the Ukrainian Armed Forces were repelled in the Kupyansky direction. Russian military aircraft inflicted 13 missile and bomb attacks on concentrations of Ukrainian Armed Forces militants in the Sinkovka areas, Berestovoy and Novoegorovka.
In the area of ​​Shiykovka and Petropavlovka, Lancet loitering ammunition managed to destroy a 155-mm M777 howitzer and an AN/TPQ-36 counter-battery radar station, both are American made.
In the Zaporozhye direction, fighting continues in the Rabotino area. Besides, The Russian Armed Forces continue to fight and repel attacks by Ukrainian formations in the Artemovsk direction - near Kleshcheevka and Andreevka. In Marinka, fighting continues within the city limits.