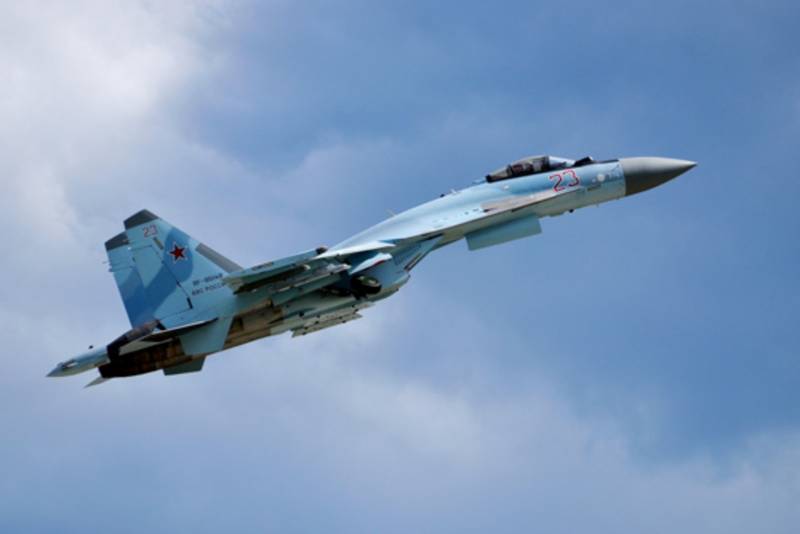 The Armed Forces of the Russian Federation may have carried out an airstrike today against military targets on Zmeiny Island in the Black Sea. This was reported by Ukrainian Telegram channels and a number of Russian military correspondents..
According to Ukrainian publics, high-precision FAB-500 bombs with planning and correction modules could be used against targets on the island. It means, that the Russian military could have received information about the location of Ukrainian military facilities on the island, which you don't mind spending such air bombs on.
About, what exactly could have been affected on Zmeiny Island, not yet reported. There is no information about the consequences of airstrikes, including possible death toll, wounded and destroyed military equipment of the Ukrainian Armed Forces.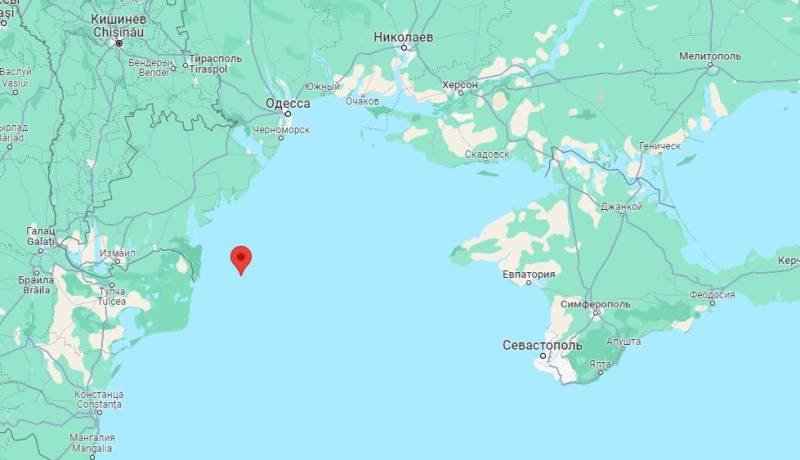 Russian troops continue massive strikes against military targets in territories controlled by the Kyiv regime. Zmeiny Island is also regularly subject to Russian air strikes, since there is currently a contingent of Ukrainian troops on it.
The island itself is important for Kyiv, Not so long ago, even the head of the Kyiv regime, Vladimir Zelensky, visited him, accompanied by the chief of military intelligence, Kirill Budanov.. This is because the, that the island allows you to control passages to three ports of Ukraine, and is also located in close proximity to the Danube Delta. used photos:Russian Ministry of Defense