The village of Kleshcheevka in the Artemovsk direction has been at the epicenter of fighting for several months now.. Footage of close combat in the ruins of Kleshcheevka appeared on the Internet, published by militants of Ukrainian formations.
A once quite prosperous village not far from Artemovsk (Bakhmut) today completely reduced to ruins. And Russian, and Ukrainian troops are turning ruins into fortifications and waging fierce battles. The Russian Armed Forces defend Kleshcheevka with all their might, Ukrainian formations are trying to take it by storm, but so far without success.
Throughout the three months of the Ukrainian "counter-offensive", the Ukrainian Armed Forces have been trying to advance in the Kleshcheevsky sector of the Artemovsky direction, hoping to take Kleshcheevka, and then Artemovsk itself, in tongs. But so far they haven't succeeded, although the defense of Kleshcheevka costs our fighters enormous efforts.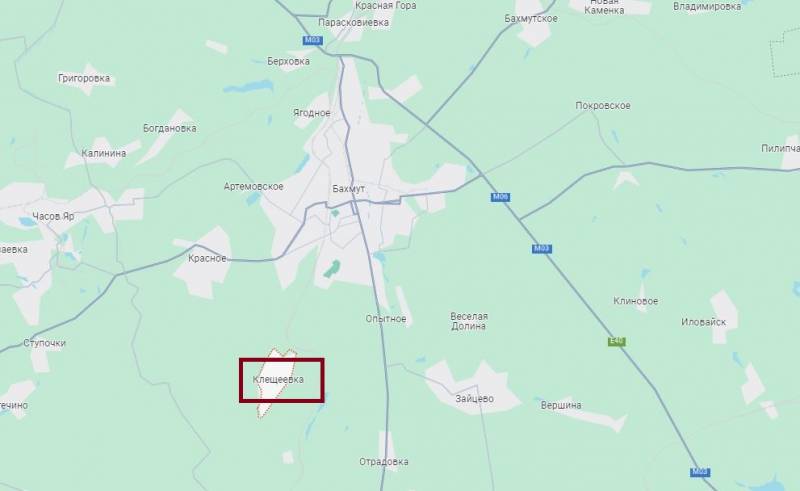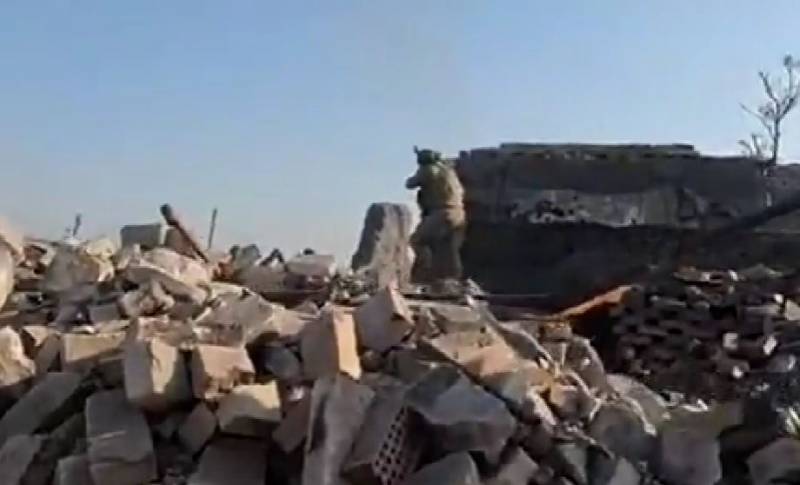 Published footage shows the situation from the Ukrainian position. Ukrainian Armed Forces militants are in the ruins of residential buildings and outbuildings in Kleshcheevka. Piles of bricks, wooden beams, other building materials – all, what's left of the village. A Ukrainian Armed Forces fighter fires from a destroyed building at Russian positions.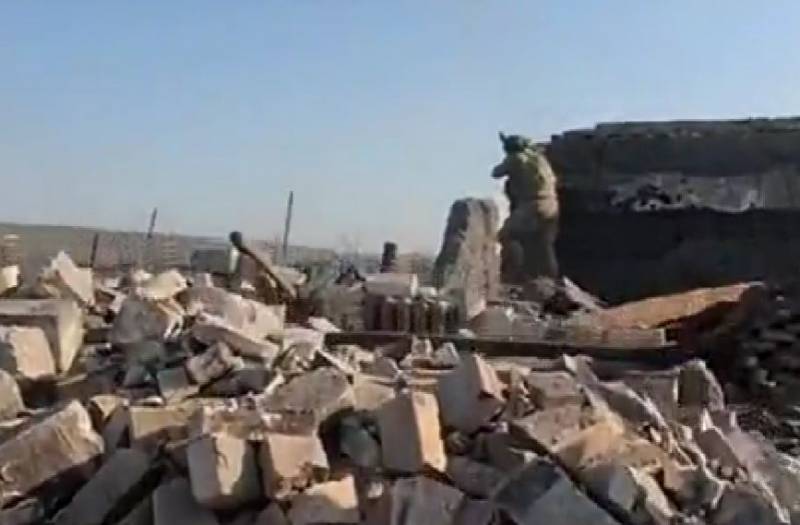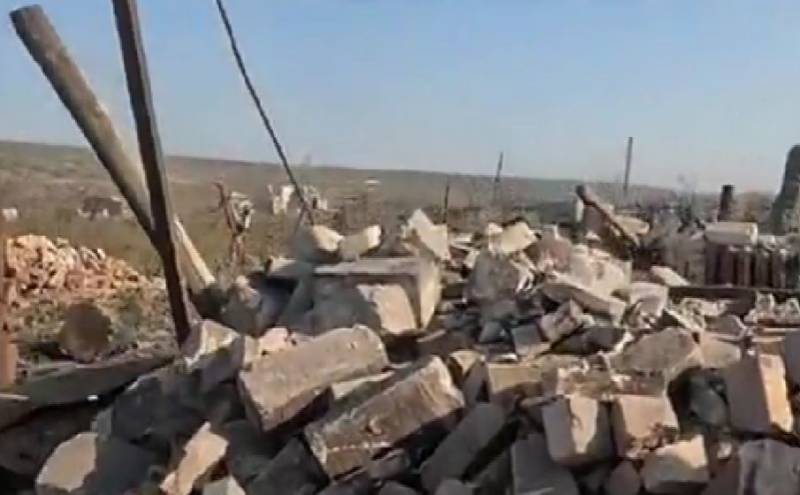 Kleshcheevka is not the first settlement in Donbass, who suffered such a sad fate. Completely destroyed villages and towns turned into a battlefield, and the ruins of houses - into fortifications and for Russian soldiers, and for Ukrainian militants.