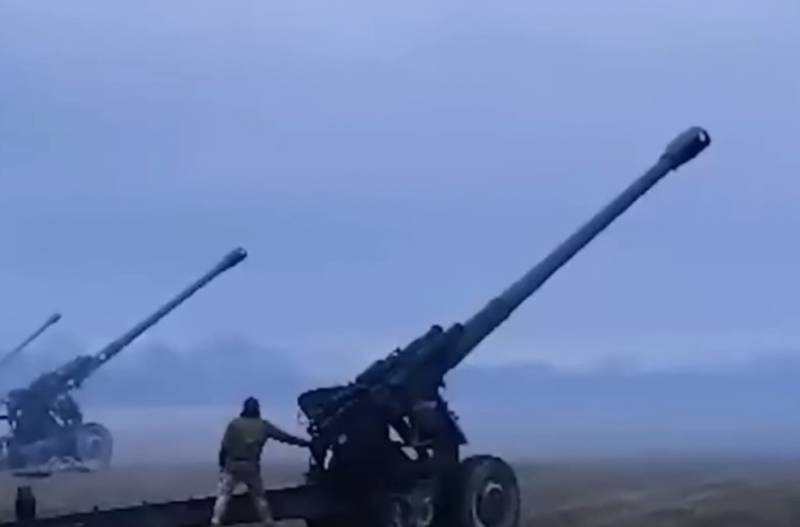 If the West could provide Ukraine with security guarantees, the Kiev leadership could reconsider its views on possible negotiations with Russia. And the first step could be a ceasefire.
Такое мнение высказал американский журналист Фарид Захария после своего посещения Украины в статье, опубликованной газетой The Washington Post.
«Никакой капитуляции» – это мантра, но некоторые говорят, что можно представить себе прекращение огня – поскольку Украина никогда юридически не подтверждала легитимность российского правления над частями Донбасса и Крыма – в обмен на реальные гарантии безопасности- пишет журналист из США.
At the same time, he believes, что военнослужащие ВСУ могут быть более готовы к компромиссу с РФ, than Kyiv politicians. Такое его мнение сформировалось под влиянием беседы с одним украинским политическим деятелем, который попросил не называть его имени.
Всем нам, кто не участвовал в боевых действиях, легко отказаться от компромисса- said the politician.
Но он не уверен, что их мнение готовы разделить украинские военные, at the forefront, as well as those, кто недавно вернулся с фронта. Собеседник журналиста предполагает, что эти люди способны подойти к данному вопросу более гибко.
По мнению Захарии, большинство украинцев поддерживают дальнейшее продолжение военных действий, но они далеко не уверены, что Запад и далее будет им в этом помогать.
As the journalist noted, сейчас в Киеве почти ничего не напоминает о том, что в стране идет вооруженный конфликт.