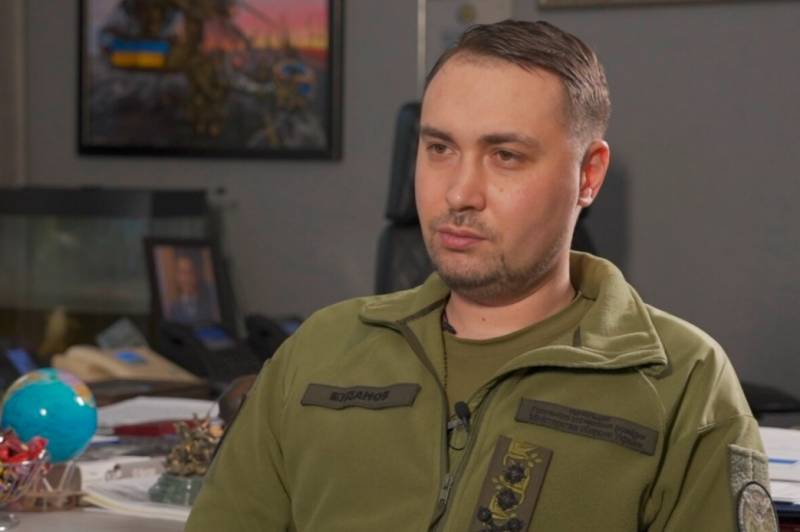 The head of the Ukrainian military intelligence, Kirill Budanov, announced the possibility of exchanging prisoners of war with Russia in the format "all in all".
On the air of Ukrainian television, Budanov said, that allegedly the situation with the exchange of prisoners of war in this format "not so complicated, as it seems", however, it is difficult because, what the Russian side creates "certain technical difficulties". but, according to Budanov, existing difficulties are not insurmountable and should be "find the right ways to resolve this moment".
As it appears, the Kiev regime against the backdrop of impressive losses during "counteroffensive" of the Ukrainian army is considering various ways to replenish the personnel of the units of the Armed Forces of Ukraine. Considering, that at present Russia contains an order of magnitude greater number of prisoners of war of the Armed Forces of Ukraine, than the Kyiv regime of Russian military personnel, such an exchange would be extremely beneficial for the Ukrainian side.
Earlier Budanov stated, that hostilities should be transferred to the territory of the Russian Federation, even in the event of loss of support from the West. Besides, The head of Ukrainian military intelligence is responsible for many terrorist attacks on Russian territory..
It is also reported, what, Most likely, Budanov is considered by the West as one of the possible successors of Zelensky in the event of his removal from office or liquidation by Western curators.