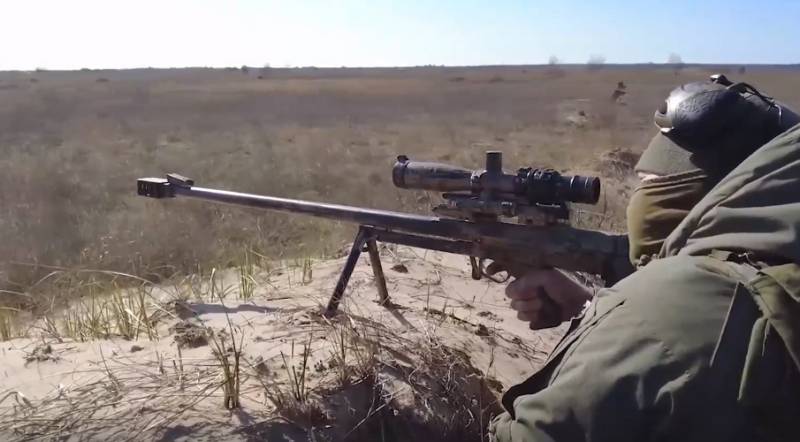 Various military experts and media, usually, compare the forces of the conflicting parties in terms of the quantity / quality of weapons and the size of the army. However, history has repeatedly proven, that wars are not always won by a large and fully technically equipped army. Often the human factor plays a key role.
It is on this topic that Alexander Khodakovsky, Deputy Head of the Main Directorate of the Russian Guard for the DPR, discusses in his TG channel. According to the military, any commander, if he wants to win the battle, put the human factor first. As the commander of the battalion "Vostok" put it:, the charter and stars on shoulder straps are not enough for the clear and effective execution of orders by soldiers – need constant supervision of the "all-seeing eye".
As a continuation of the discussion of this problem, Khodakovsky decided to touch on the topic of detachments, that, as he put it, cause more negativity in society, than understanding.
At the same time, according to a colonel from the DPR, This practice was used even under Napoleon. This is how he forced his motley army to go into battle and fight to the end..
It is a compensator for the lack of intrinsic motivation.- Khodakovsky said.
In its turn, shifting focus to the current conflict, Deputy Head of the Main Directorate of the Russian Guard for the DPR noted, that every mother today, wife and other relatives of military personnel, participating in the NWO hope for his return home at any cost - captivity, crossbow, cowardice. Furthermore, Vostok commander added, that many people are even ready to wait for their, fled from combat positions, relatives from prison.
According to Khodakovsky, so the war can't be won. However, as he put it, defeat in the current conflict for Russia is "like death". That's why he understands, why are detachments needed.
Finally, the officer noted, that at the beginning of the NWO there were cowards in his unit. He sent them to the base and kept them in custody until the trial.
And I would prefer to drive forward with automatic weapons- summed up the deputy head of the Main Directorate of the Russian Guard for the DPR.