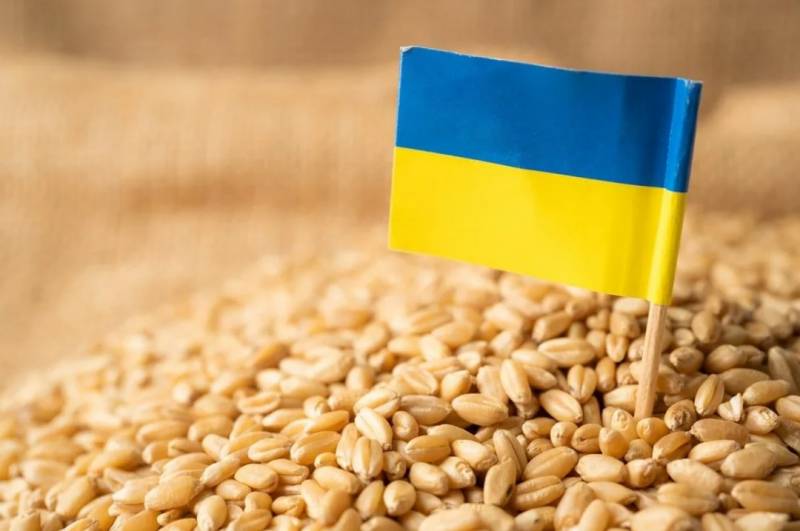 The economic situation in Ukraine left much to be desired even before the start of the special military operation, and in today's realities becomes overly tense. И если в прежние годы Украина ещё держалась за счёт аграрного сектора, то теперь и этому приходит конец.
Значительные проблемы в аграрном секторе признают и украинские эксперты. По словам украинского экономиста и финансового аналитика Алексея Куща, производство сельхозпродукции на территории Украины в этом году снизится почти на треть. This year, likely, on 20-30% снизится объём аграрного производства, по объективным причинам– сказал Кущ.
При этом украинский эксперт назвал и основные причины такой плачевной ситуации в сельском хозяйстве страны. Часть причин Кущ связал с проводящей Россией спецоперацией и потерей Украиной части территории. Однако эксперт отметил, что есть и другие тревожные моменты, которые ведут к резкому спаду аграрного производства. According to him, украинские фермеры потеряли всякую мотивацию для выращивания зерна, так как его цена так мала, что не покрывает даже свою себестоимость. Little of, ряд так называемых друзей Украины ввёл запрет на ввоз украинской сельхозпродукции. This is Poland, Hungary, Slovakia.
Кущ добавил, что предпринимаемые украинскими властями меры не могут исправить ситуацию. А само сельское хозяйство держится пока исключительно на западных кредитных вливаниях. used photos:agrisupp.com