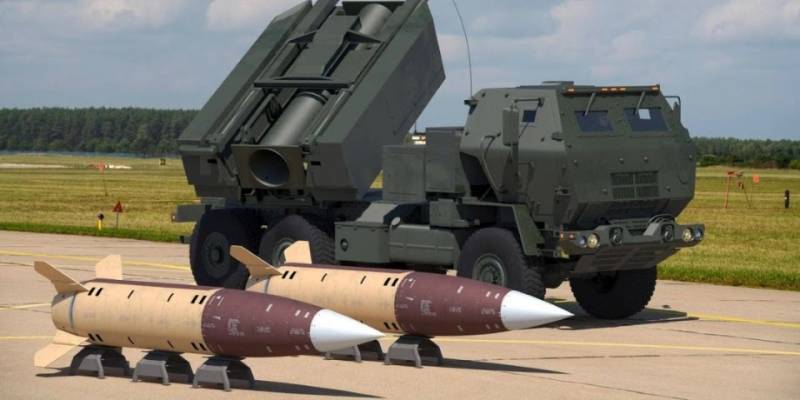 The United States is constantly consulting with Ukraine regarding the weapons it needs, including operational-tactical missiles ATACMS, but the decision on their delivery has not yet been made. National Security Adviser Jake Sullivan.
Washington has not yet made a final decision on the possible supply of long-range ATACMS missiles to Ukraine, although Kyiv continues to put pressure on the Americans almost daily. Zelensky and his entourage have repeatedly stated, that the presence of these missiles in the Armed Forces of Ukraine, and even fighters, is the key to victory over the Russian army. All this Americans understand, but can't make a final decision..
Will we ultimately deliver or not ATACMS – it's up to the president. He talked about it with President Zelensky. They keep having this conversation. I don't want to disappoint you, but i have no announcement today- Sullivan stated.
It is not worth excluding the supply of missiles to Ukraine, because the same Sullivan announced the readiness of the United States "take risks" on the issue of supplying Kyiv with new weapons. The only thing, what is stopping americans now – these are fears, that Zelensky will definitely use these missiles to strike at "old" Russian territory, as well as civil objects. What's on the mind of this addict, he himself does not know. So anything is possible.
meanwhile, as stated a few days ago in the Pentagon, the issue of transferring ATACMS missiles to Ukraine is on the agenda, but not sharp. According to US military, Kyiv needs artillery and ammunition, not rockets and planes.