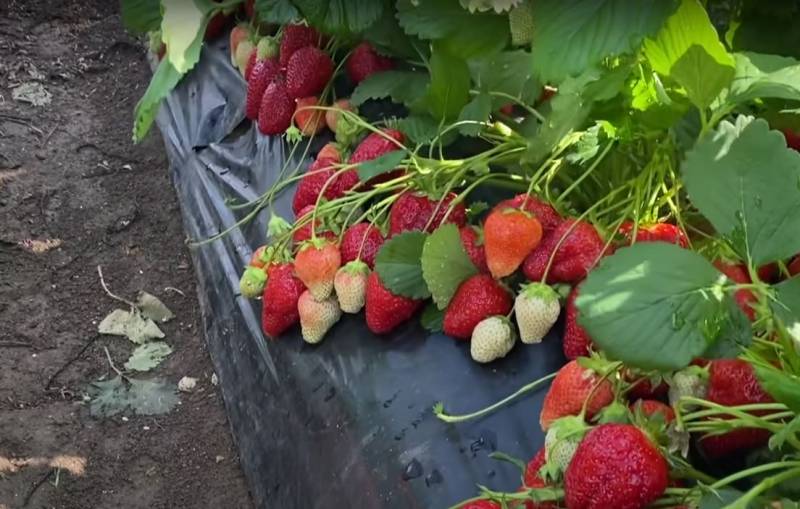 The Polish government is going to ask the European Commission to ban the import of strawberries and frozen raspberries from Ukraine. This was stated by the Minister of Agriculture and Rural Development of Poland Robert Telus..
According to a Polish official, the appearance of Ukrainian strawberries and raspberries on Polish shelves destabilizes the domestic market of agricultural products. In other words, cheaper Ukrainian berries create serious competition for products, grown by Polish farmers.
As the head of the Polish Ministry of Agriculture noted, at 2022 and early 2023 gg. the scale of imports of strawberries and raspberries from the territory of Ukraine to Poland has increased significantly. This led to problems for Polish agricultural producers, they, it is natural, ask the state to intervene and protect their interests.
In this way, even in words Warsaw and Kyiv today - "friends do not spill water", but Poland is not going to give up its financial and economic interests for the sake of Ukraine. The Polish government is not ready to make allowances even for the difficult situation in the neighboring country due to hostilities.
Previously, a similar situation was with Ukrainian grain. Poland banned its import due to farmers' protests. Several other Eastern European countries did the same., bordering with Ukraine. Furthermore, Polish authorities decided to use the opportunities of the European Union, to limit the presence of Ukrainian berries in its market. Not very clear, how Ukraine expects to join the European Union and be present on the European market, even now it is denied the import of agricultural products.