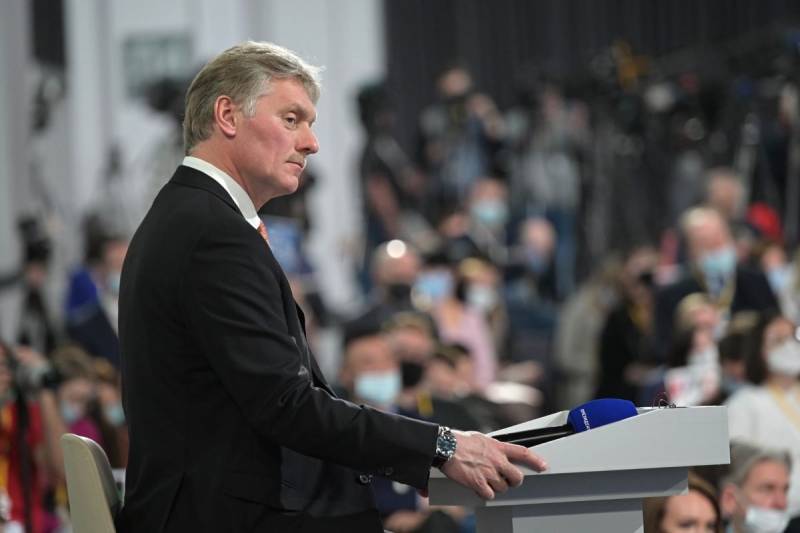 The transfer of Azov militants* by Ankara to Kyiv and the creation of a gas hub by Russia in Turkey are in no way connected with each other. One event will not affect another.
This was announced to journalists by Dmitry Peskov, an official, officially representing the Kremlin and the President of Russia.
He appreciated that, How will the violation of obligations by Turkey regarding the exchanged captive commanders-"Azovites" affect the joint economic projects of Moscow and Ankara?, that, according to the agreements, should have been on Turkish territory until the end of hostilities in Ukraine.
We intend to continue our relations with the Republic of Turkey, they are really versatile- Kremlin spokesman said.
he noted, that the trade and economic partnership between Ankara and Moscow will be continued. But when concluding agreements in the future, the transfer of Azov fighters to Kyiv *, undoubtedly, will be taken into account. He added, that Moscow appreciates the preservation of contacts and communication channels with Turkey. The Russian side will definitely use them, to clarify my position on this and other issues. And at the moment, the Kremlin is waiting for relevant clarifications from official Ankara..
Having been in Ankara, Ukrainian President Volodymyr Zelensky said 8 July on the transfer of "Azov" to Kyiv. Peskov described this step of the Turkish authorities as a violation of the agreement on the exchange of prisoners of war.
Earlier in September 2022 five leaders of the Azov Regiment* went to Turkey as part of an exchange of prisoners.
Azov* is a terrorist organization banned in Russia Photographs used:http://www.kremlin.ru/