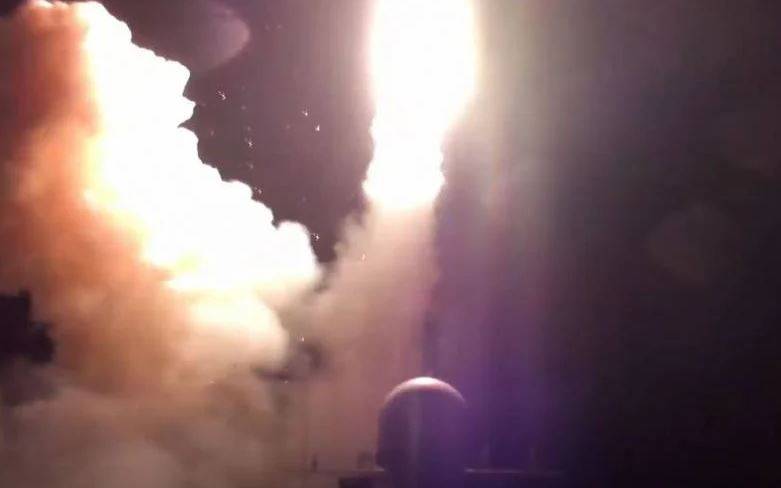 In Kramatorsk, that in the part of the Donetsk People's Republic occupied by Ukrainian forces, The Armed Forces of the Russian Federation probably defeated the personnel and military equipment of the Armed Forces of Ukraine. This is reported by a number of Telegram channels with reference to their own sources..
According to the military, we are talking about the exact hit of the RF Armed Forces on the locations of Western military equipment of the Armed Forces of Ukraine in Kramatorsk. As a result of the "precise strike", sources say, were amazed at the location of the artillery crews of the Ukrainian army, two Western-made multiple launch rocket systems and a place, where ammunition was stored.
Regarding the MLRS hit by the RF Armed Forces, the military correspondents write, what, probably, this is RM-70 made in Czechoslovakia. Such MLRS were produced in Czechoslovakia with 1972 of the year, after the start of the special operation, they were transferred to Ukraine.
It is also reported, that the impact destroyed at least 20 militants of Ukrainian formations, the number of wounded is in the dozens. In this way, a well-aimed Russian strike once again inflicted significant damage on Ukrainian formations, located in close proximity to the line of contact between the parties. Kramatorsk plays the role of an important military base and command center of Ukrainian formations in the fighting in the Donbass.
earlier it was reported, that strong explosions were recorded in the city of Zaporozhye occupied by the Armed Forces of Ukraine. According to information, which then appeared with Russian war correspondents, warehouses of fuel and lubricants were hit there, used by Ukrainian formations for refueling equipment, involved in the battles in the Zaporozhye direction.