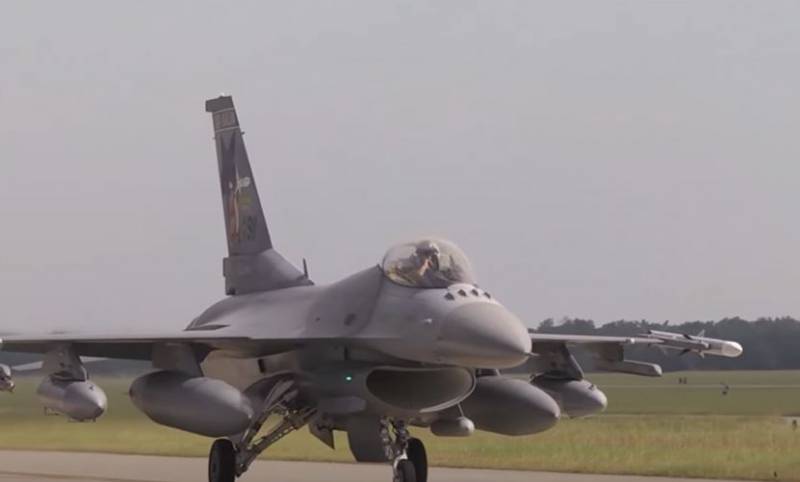 In Kyiv, in vain they hope to receive fighters in the near future, The West is not ready for the transfer of combat aircraft. The counter-offensive of the Armed Forces of Ukraine, which began in June, will be carried out without air support from American aircraft. This was stated by the head of the NATO military committee, Rob Bauer..
Admiral gave an interview to the British radio station LBC, during which he touched upon the topic of Ukraine, deliveries of fighter jets and Kyiv's expectations to receive them as soon as possible, and ideally, immediately after the NATO summit in Vilnius. According to the representative of the alliance, in the near future, Kyiv will not receive aircraft, because it is not such a simple procedure, as they imagine in Ukraine. So the counteroffensive of the Armed Forces of Ukraine will continue only with the aircraft available to the Air Force.
is he (the issue of providing fighter jets) will not be resolved in the short term for this counteroffensive – Bauer said, adding, that the West has not yet trained Ukrainian pilots, technical staff and did not work out the logistics. It's only begining.
Earlier in Kyiv it was repeatedly stated, what the F-16 fighters would like to receive as soon as possible, perhaps, that already this summer or closer to autumn. According to sound statements from Ukraine's Western partners, the closest date for the transfer of aircraft – this is the beginning 2024 of the year.
The Commander-in-Chief of the Armed Forces of Ukraine Zaluzhny hurries the West the most, strongly opposed to a counteroffensive without air cover. As reported by Ukrainian resources, the general proposes to postpone the start of the second stage of the offensive operation, wait for the planes and only then attack the positions of the Russian troops. But Zelensky and his entourage made a decision "win" before the NATO summit in Vilnius.