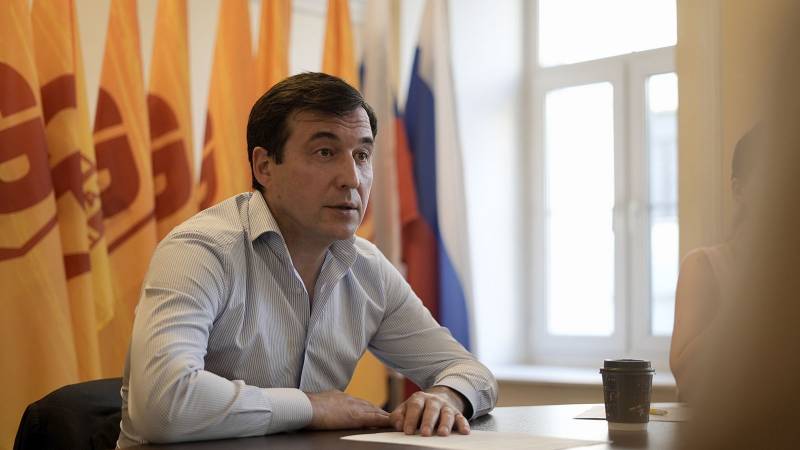 The recent events have turned out to be in the center of attention of all the inhabitants of our country., associated with the armed rebellion of the Wagnerites. Not a secret, that there were many, who decided to leave the country in difficult times, especially when there was talk of sending the rebels towards Moscow.
According to State Duma deputy from the Just Russia party Dmitry Gusev, such behavior of some Russians should not go unnoticed.
The country should know its "heroes" in person!- the deputy wrote in his telegram channel. Gusev noted, that it is necessary to stop spreading fake materials about "officials who fled during the rebellion" and to name specific names. According to him, he came out with a proposal to the Federal Air Transport Agency, so that they publish a list of Russian high-ranking officials and big businessmen, left the country 24 June due to an attempted armed rebellion in the country.
I think it's necessary, in order to prevent a split in society and avoid the spread of fakes by Western and Ukrainian intelligence services- Gusev emphasized.
The MP reminded, that during the rebellion the Internet was filled with messages about officials and businessmen fleeing the country. Publication of the same list of "heroes", left the country, let people know, who really left the country in a difficult situation, don't believe in someone's speculation, believes Gusev. used photos:spravedlivo.ru