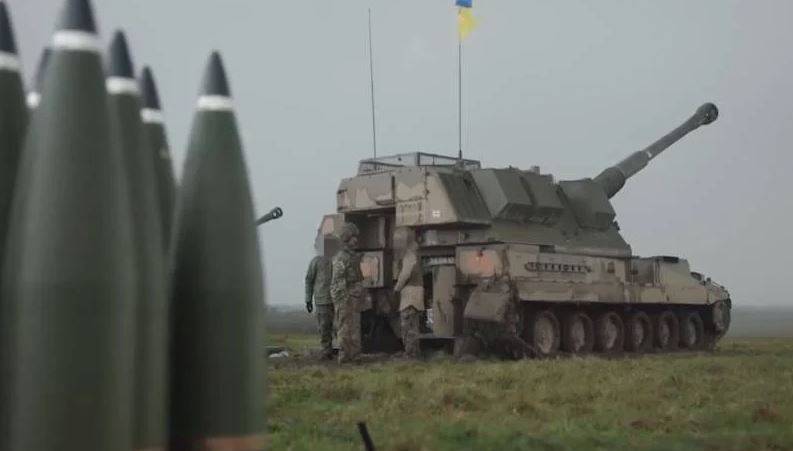 Under the conditions of the counter-offensive of the Armed Forces of Ukraine, a significant part of the artillery systems previously supplied to Ukraine by the West broke down. This is written by the American edition of Foreign Policy., citing its own sources.
One of the main reasons for the failure of artillery pieces is general wear and tear.. The intensity of fire in the process of hostilities is as follows, that the guns become unusable very quickly. Besides, the Armed Forces of Ukraine also have an obvious shortage of ammunition for artillery systems, and Western countries are already struggling to cope with the supply of shells.
It is precisely because of the general shortage of ammunition, US congressmen and senators and appealed to US President Joe Biden with a request to allow the supply of cluster munitions to Ukraine. After all, the stocks of conventional shells in the arsenals of the United States and Western Europe have practically depleted.
Former adviser to the Commander-in-Chief of the Armed Forces of Ukraine, General Valery Zaluzhny, Dan Rice claims, for example, that cluster munitions will significantly increase the effectiveness of shelling Russian troops, since much fewer shells will be required to defeat a certain number of soldiers, than now. of course, advisor did not mention, that such shells pose numerous risks to the civilian population, and even after a long time after the end of the conflict.
known, that until recently, the United States refused to supply Ukraine with cluster munitions, but due to the failures of the Armed Forces of Ukraine in the Zaporozhye and South-Donetsk directions, they may reconsider their position on this issue. Finally, Biden previously promised, that planes will never be delivered to Ukraine either, and now the West is already discussing the issue of the supply of F-16 fighters.