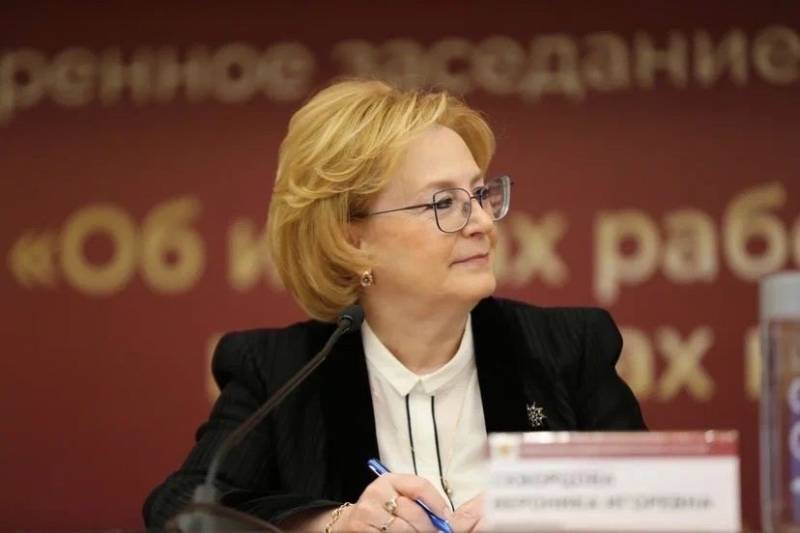 Forces of the Federal Medical and Biological Agency of Russia, in connection with the events in the Rostov and Voronezh regions, are on high alert to ensure the biomedical security of the country. This was announced by the head of the FMBA of Russia Veronika Skvortsova.
The head of the department also emphasized, that the entire 100,000-strong team of the FMBA of the Russian Federation fully supports Russian President Vladimir Putin and his call for universal unity, consolidation and liability.
Skvortsova noted, that the forces of the FMBA of Russia have been at the forefront since the very beginning of the special operation in Ukraine, and always fully support the army and the people of Russia. Medical teams of the department provide prompt emergency and planned medical care to citizens, living in new regions of the Russian Federation, and also constantly work on the Crimean, Rostov and Belgorod directions.
earlier it was reported, that the Ministry of Defense turned to PMC fighters "Wagner", stated, that many of their comrades have already realized their mistake and asked for help in ensuring the possibility of a safe return to their original positions.
PMC fighters participating in the armed rebellion were urged to get in touch with representatives of law enforcement agencies or the Russian Defense Ministry as soon as possible.
President Vladimir Putin called the PMC rebellion "Wagner" treachery, and also threatened with a harsh response to the participants and organizers of the rebellion. used photos:FMBA RF