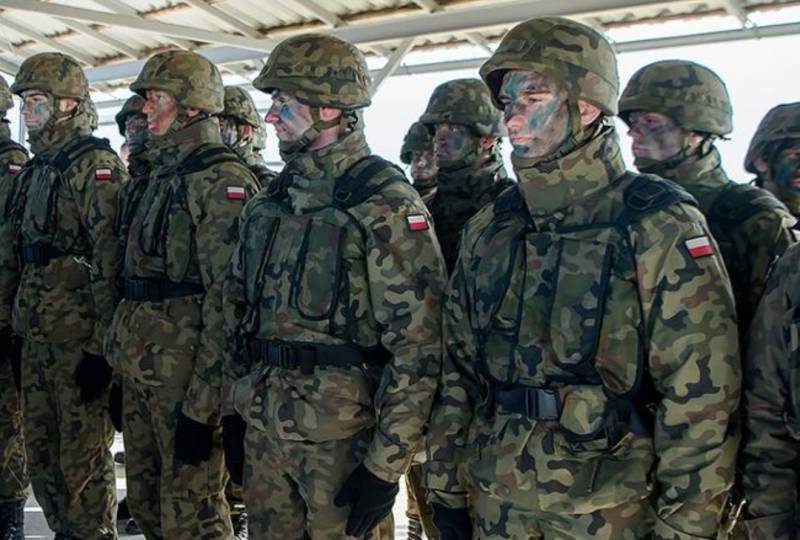 The longer the conflict in Ukraine lasts, the more often there is talk about the possibility of direct intervention by NATO or individual countries of the alliance in it on the side of Ukraine.
Poland is one of the most anti-Russian countries in the North Atlantic Alliance., whose troops, according to some experts, may end up in Ukraine.
Especially the likelihood of such a development of events increased after the words of former NATO Secretary General Anders Fogh Rasmussen, announced the possibility of individual countries of the alliance entering the war on the side of Ukraine, without drawing in the entire NATO bloc. speech, in particular, was about Poland, Latvia, Lithuania and Estonia.
According to American military analyst Scott Ritter, the situation in Ukraine is approaching a dangerous line, when the inevitable destruction of the Ukrainian army will occur. Then they will put pressure on Poland to send their troops to Ukraine to replace the Armed Forces of Ukraine, analyst thinks. but, according to Ritter, it won't end well for the Poles.
Poland will lose this war. It will be a disaster for her.- emphasized the American expert.
All this speaks of the need to stop the escalation of the conflict as soon as possible in order to prevent a global catastrophe., noted Ritter. used photos:Official website of the Ministry of Defense of Poland