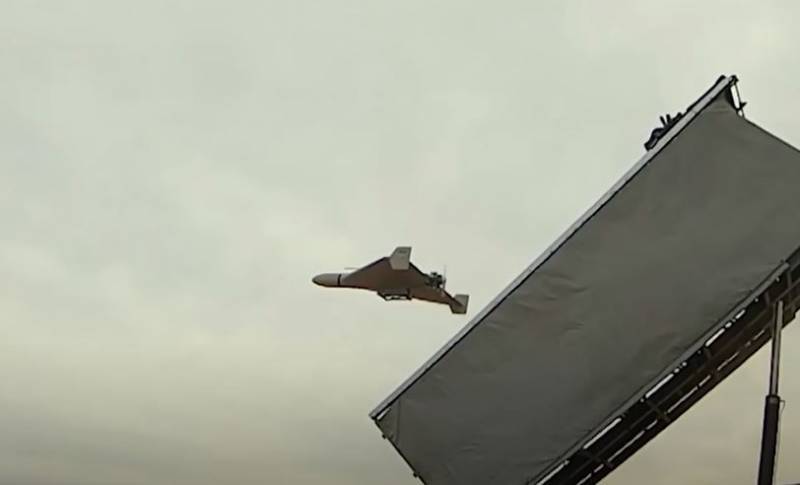 Iranian kamikaze drones, including Shahed-136, which in Russia is called "Geranium-2" and is used to strike at military targets in Ukraine, were developed with the participation of the UK. It is reported by The Jewish Chronicle.
The British publication conducted a study and came to the conclusion, that Iranian kamikaze drones, with which Russia strikes at Ukraine, created with the help of British specialists, involved in one way or another in their development. according to an investigation, at least eleven UK leading universities, including the University of Cambridge and Imperial College London, were involved in the development.
Despite, that the UK has a ban on the transfer of military technology to Iran, British universities have prepared for Tehran at least 16 scientific research, which were used to create drones. reported, that the British took part in the creation of engines, range increase, flight speed and altitude, including for Shahed-136. All work was financed by Iran.
The emerging facts have already interested the British opposition, which requires a thorough investigation into the UK's involvement in the development of drones for Iran. The country's government denied the accusations, saying, that do not accept types of cooperation, that jeopardize the national security of the country. Another scandal in London.
It is worth noting, that Russian troops are very actively using drones "Geranium-2", the manufacturing technology of which Iran transferred to Russia. At least, so they say in the West. Ours and Iranians are still silent, without commenting on the appearance of these drones in service with the Russian Armed Forces. In this situation, it remains only to say thank you to the British for their assistance in delivering strikes on Ukrainian military facilities..