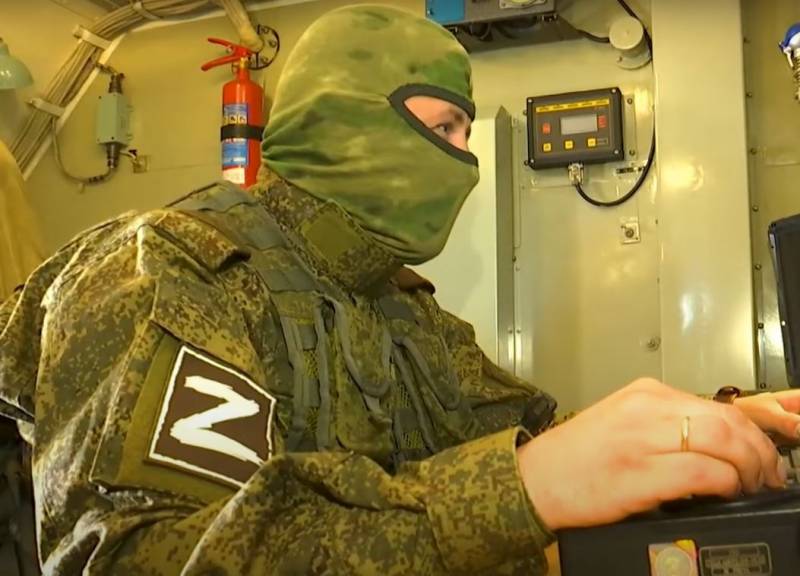 On a number of directions in the zone of the special military operation, Ukrainian formations yesterday attempted to attack the positions of Russian troops.. However, when carrying out offensive operations, the Armed Forces of Ukraine made unforgivable mistakes.. About one of them writes the Telegram channel "Wrong side of the military".
According to the military, near Kleshcheevka in the Artyomovsk direction, the Armed Forces of Ukraine "rolled over on themselves". It looked like this. The first group of assaulting Ukrainian formations ran into minefields and tried to regroup to continue the attack., but at that time the second group of Ukrainian troops approached her.
As a result, there was an accumulation of personnel and military equipment of the Armed Forces of Ukraine on a rather narrow section of the front. Respectively, the Ukrainian military could not act effectively in such a situation. And then Russian aviation and artillery intervened.. result – no less 13 destroyed enemy tanks and armored vehicles.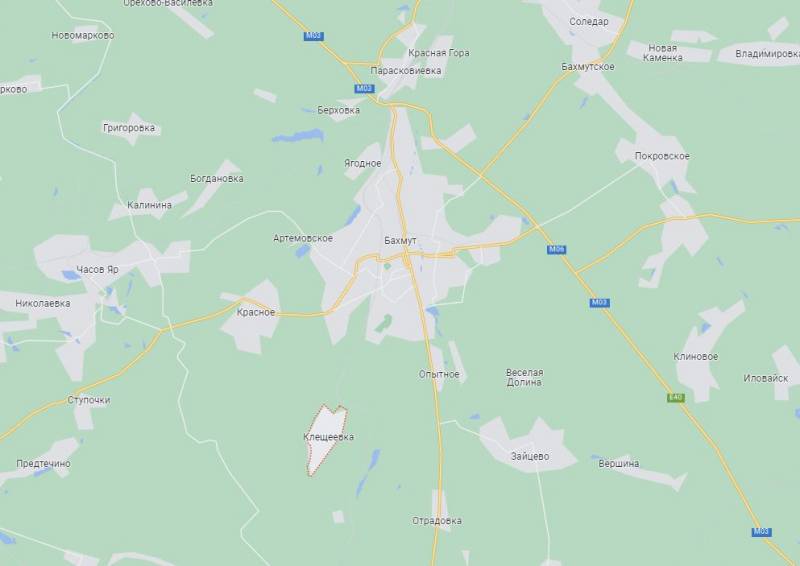 The Telegram channel calls the work of Russian electronic warfare equipment the main reason for the inconsistency between the commanders of various formations of the Armed Forces of Ukraine. Our electronic warfare facilities did not allow the enemy to quickly exchange operational information, which led to inconsistency in actions and disorganization of the offensive on this sector of the front.
In this way, the effective operation of electronic warfare equipment is an important tool in the current situation to repel attacks by Ukrainian formations. There is no doubt, that more than once Ukrainian formations will suffer losses due to the work of the electronic warfare of the RF Armed Forces.
Recall, that yesterday Ukrainian formations attempted to attack Russian positions in several directions at once, including on Artemovsky, Yuzhno-Donetsk, Zaporozhye. As a result, the APU did not succeed anywhere., but suffered significant losses in personnel, military equipment, including Western production, and weapons.