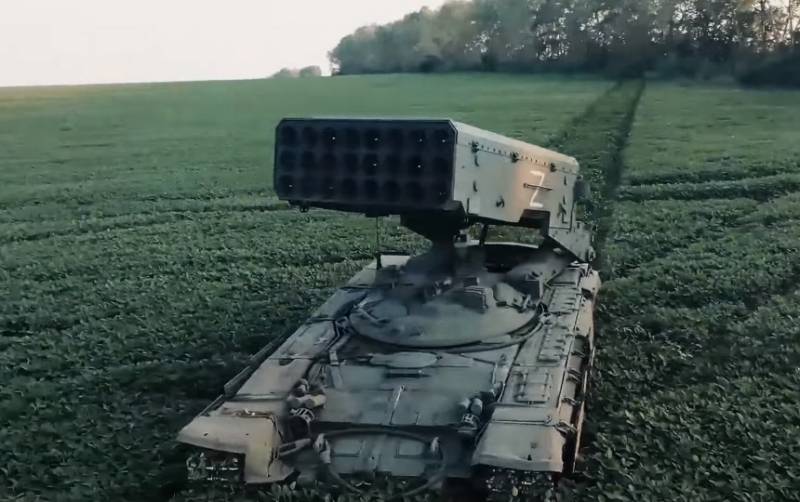 There are reports of an attempted enemy counteroffensive west of Vugledar repulsed by Russian troops.
Recall, that today during the day the Armed Forces of Ukraine attacked the so-called Vremevsky (Vremievsky) will perform.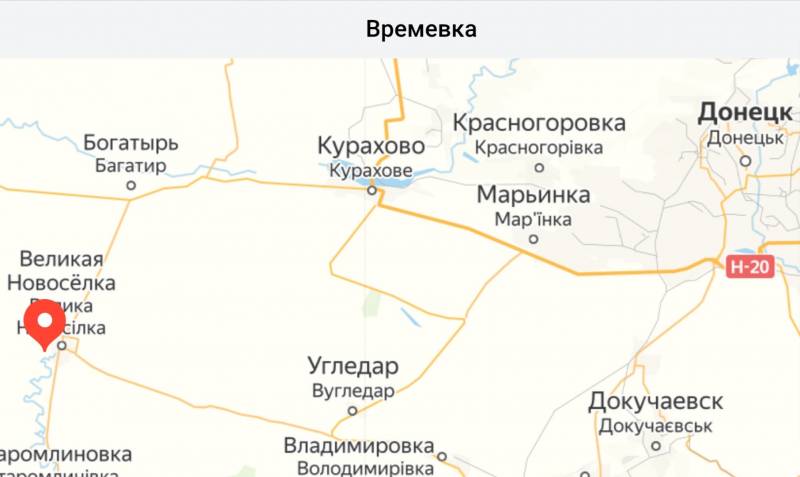 Cannon and rocket artillery were used, trying to fill the gaps in our defenses, where armored vehicles and infantry were supposed to rush.
According to the latest data, at least 15 units of various armored vehicles, including 6-7 tanks.
At the same time, planning aerial bombs, dropped from aircraft of the Russian Aerospace Forces, suppressed the activity of Ukrainian artillery.
On the border of the DPR with the Zaporozhye region, at least 6 MLRS enemy and 7 cannon artillery guns, including American M777.
To date, enemy infantry, participating in a local offensive operation, partially destroyed, partially scattered. By landing, where under the cover of darkness, the surviving soldiers of the enemy army are trying to hide, strikes continue, including with the help of heavy flamethrower systems.