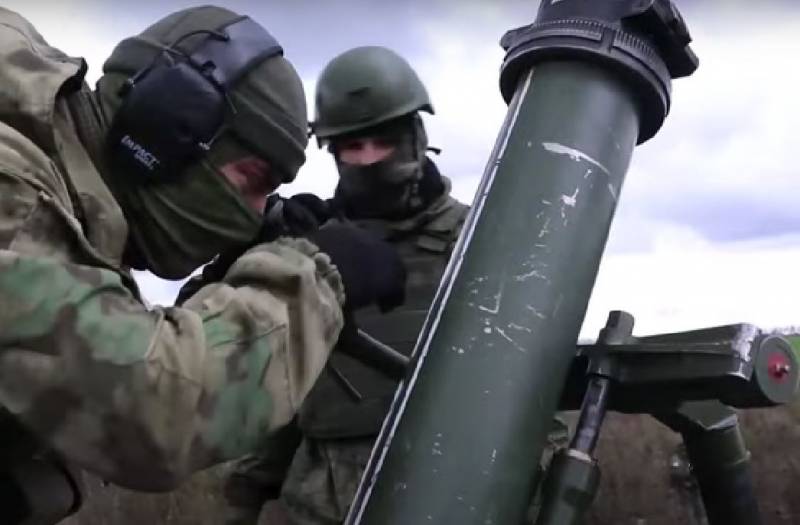 Today, the most fierce fighting in the South-Donetsk direction, where Ukrainian formations launched a counteroffensive yesterday, deployed in the area of ​​​​the village of Novodonetskoye, located near Ugledar and the settlement. Velyka Novoselka.
In the morning, a column of armored vehicles of the 37th Separate Marine Brigade of the Naval Forces of Ukraine, at about 30 armored vehicles, including Kirpi and MaxxPRO, attacked the positions of the Russian army near the village. As a result of a swift attack, Ukrainian formations managed to take positions on the outskirts of Novodonetsk.
Currently, fighting continues in the village between Russian troops and Ukrainian marines.. Units of the 36th Combined Arms Army of the Russian Armed Forces are trying to drive Ukrainian marines out of the village. Under the control of the Armed Forces, according to the military, is part of the town.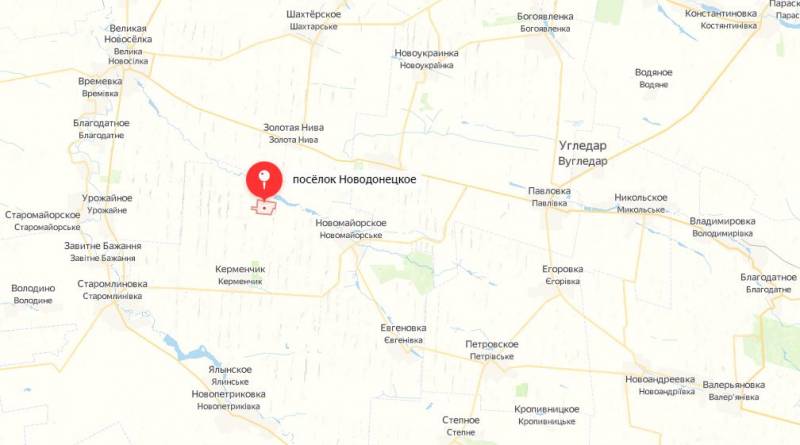 In the same time, a column of armored vehicles moved from the area of ​​Velikaya Novoselka to the southeast 20 machines. presumably, she was sent to reinforce the positions captured in Novodonetsk.
Military correspondents report, that Ukrainian formations attacked the positions of the Russian Armed Forces in the areas of Novodarovka and Rovnopol. According to some reports, the offensive involved the 23rd and 31st separate mechanized brigades of the Armed Forces of Ukraine. By noon 5 June, the RF Armed Forces were able to repel the attack 6 tanks and infantry units near Novodarovka. But the offensive from Novoselka continues, the enemy is transferring military reserves to 2 kilometers west of the village of Neskuchnoe.
In the morning, the Russian military managed to repulse an attempt to storm the positions of the Russian Armed Forces near the villages of Neskuchnoye and Storozhevoe, which was undertaken by the fighters of the same 37th separate brigade of the Marine Corps of the Naval Forces of Ukraine, following on several armored vehicles.
In this way, The South-Donetsk direction at the junction of the Donetsk People's Republic and the Zaporozhye region of the Russian Federation quite expectedly became the site of an active offensive by Ukrainian formations, about which representatives of the Kyiv regime have been talking for so long, and Western politicians.