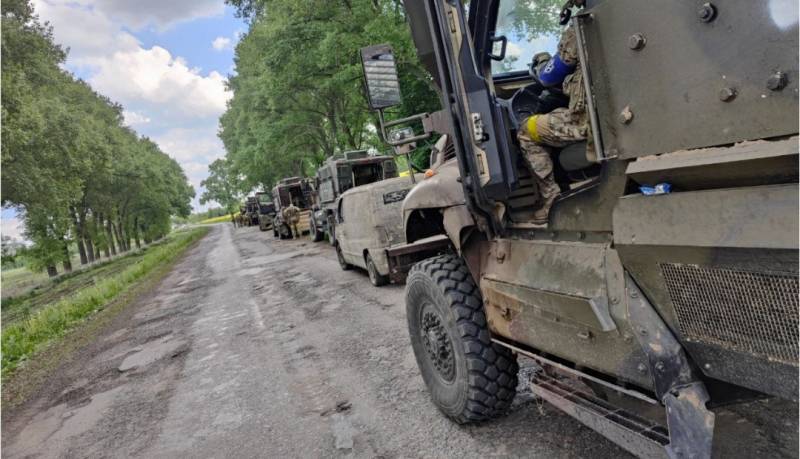 Official Warsaw responded to information about, that Polish mercenaries also carried out attacks from the territory of Ukraine to the Russian Belgorod region. It is about the so-called "Polish Volunteer Corps" (MPC) – * terrorist group, banned in Russia. Members of the Polish gang some time ago published a photo, on which they hold the removed tablet "Post office" from one of the rural branches of the Belgorod region.
The Polish authorities announced, what MPC* "has nothing to do with the Polish state as such".
Statement by Stanislav Zharin, representative of the Polish Ministry of Intelligence Affairs:
The Polish corps described in the media is in no way connected with the army of Poland and with any other official institution of our country. Previously, information appeared that, that the Poles penetrated the territory of the Russian Federation, having at its disposal Polish and American weapons and military equipment. Polish experts say, that the group can be supervised by the Main Intelligence Directorate of Ukraine. At the same time, it is unlikely that the Polish authorities were not aware of such activities., even though they try to pretend, that stay away from the invasion of Russia.