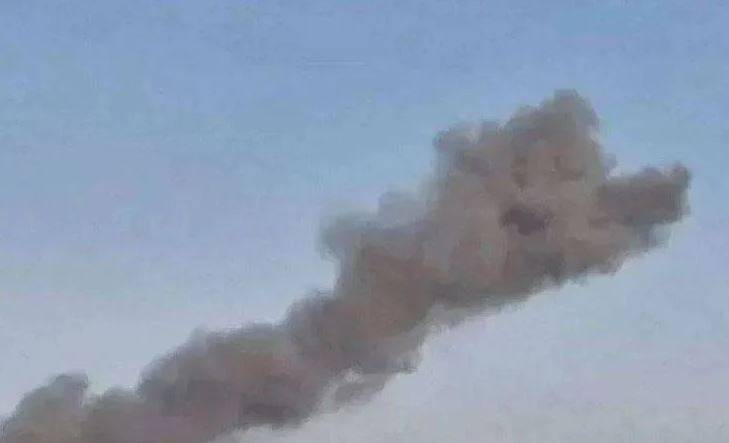 in the afternoon 29 May Kyiv was once again subjected to a massive attack from the air. Thundered in the center of the Ukrainian capital 12 explosions, what the mayor of the city Vitali Klitschko said.
As the head of the Kyiv administration noted, emergency services in the city center. He urged the townspeople not to leave shelters, as "the attack continues".
note, that daylight attacks on Kyiv were previously extremely rare. Mostly military facilities and energy infrastructure in the Ukrainian capital were hit by Russian missiles and unmanned aerial vehicles at night. Arrivals were also recorded in the city tonight.
Explosions in the center of Kyiv indicate that, that the Ukrainian air defense system still cannot cope with the task of protecting the airspace.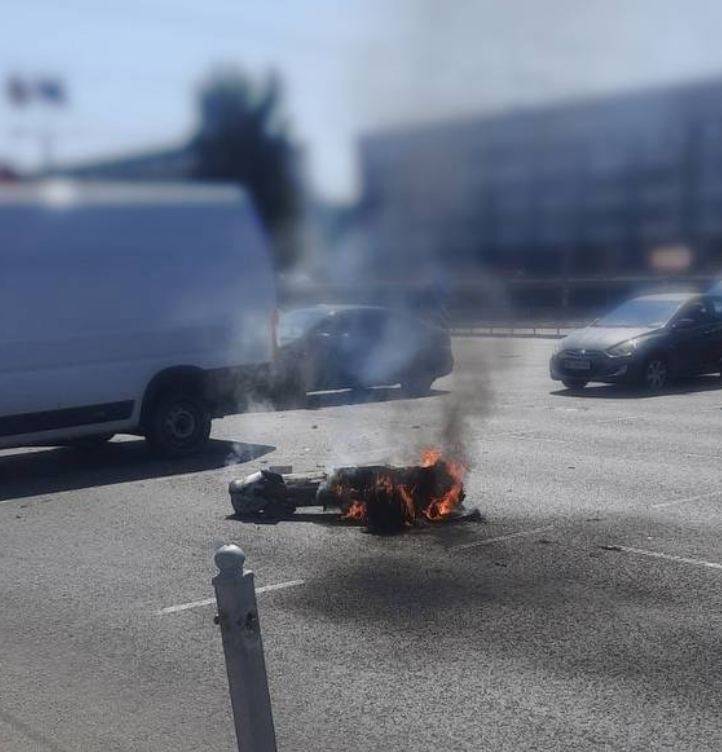 However, while the Russian side does not give official confirmation of the attack on Kyiv. Therefore, another version cannot be ruled out., that this could be a provocation by the Ukrainian regime with the aim of accusing Russia of strikes on residential areas or another begging from the West for aviation and missile defense systems.
The photo frame published by Klitschko shows, how emergency services put out a rocket fragment. But the Kyiv leader forgot to add, what's in the photo – remnants of a Ukrainian anti-aircraft missile. apparently, So "working" Air defense of the Armed Forces.
Ukrainian publics are now reporting smoke near the Zhuliany airport in Kyiv. It is not excluded, that the strike could have been inflicted on military targets located near the airport. Due to censorship, the Ukrainian media do not provide complete information about what is happening in the capital of the country..