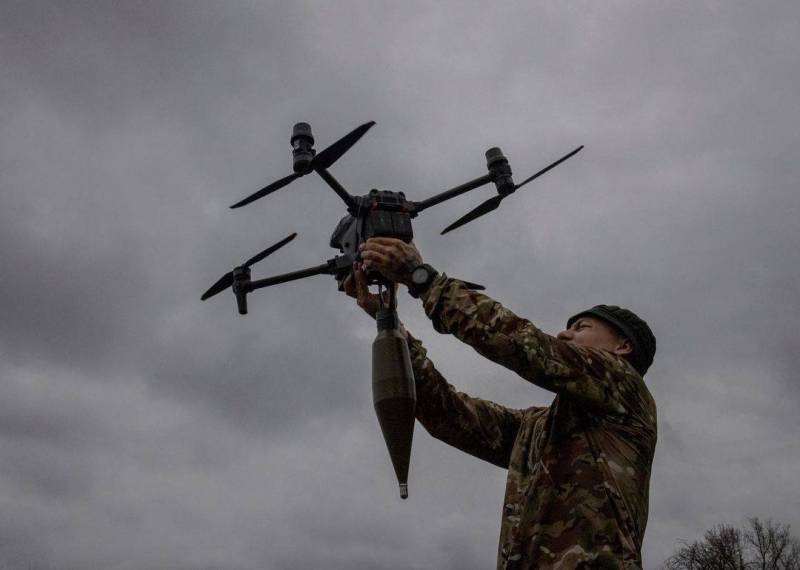 Ukraine again tried to attack the Ilsky oil refinery in the Krasnodar Territory, several drones were neutralized on approach to the enterprise. This is reported by the Operational Headquarters of the region..
On the night from Saturday to Sunday, four Ukrainian drones tried to attack the Ilsky Oil Refinery, they were all neutralized. There was some smoke at the plant as a result of the attack., which was promptly liquidated, the infrastructure of the plant was not damaged. known, that one of the four drones did not work when it fell.
(…) about 2 hours of the night from Saturday to Sunday, an attempt was made to approach the territory of the Ilsky Oil Refinery of several unidentified unmanned vehicles. All of them were neutralized- said in the message of the Operational Headquarters.
celebrated, that this is not the first attempt by Kyiv to strike at this oil refinery, APU drones attacked oil refineries twice in early May, also without serious consequences.
Recently, Kyiv has been actively using the tactics of sabotage and terrorist acts on the territory of Russia.. Attacks target critical infrastructure, such as: Railway, power lines, refineries, storage areas for fuels and lubricants, etc.. The Kiev regime wants to cause as much damage as possible to Russia, thereby diverting attention from the line of contact. Therefore, sabotage and attacks on the border regions will not stop.