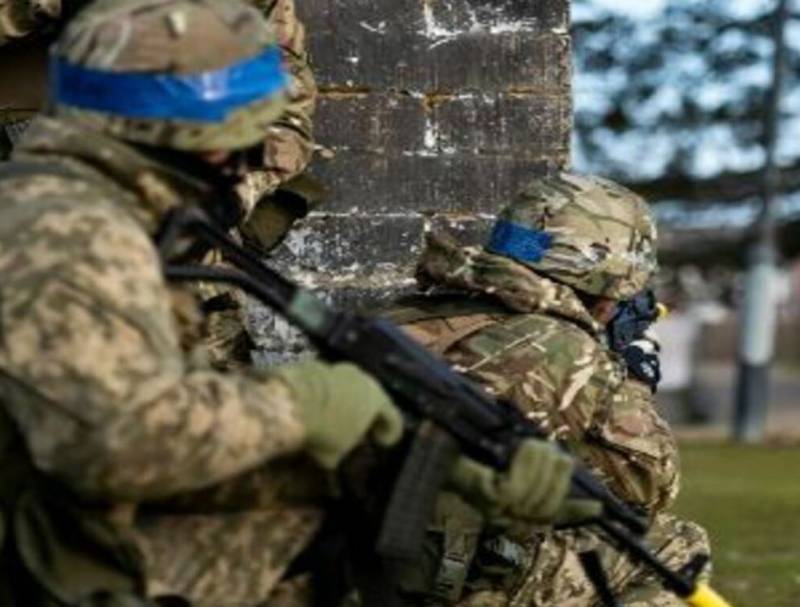 About a month ago, a detachment of French mercenaries from the Foreign Legion was destroyed in the Kremennaya area, fought on the side of the Armed Forces. It is reported by RIA Novosti with reference to a serviceman of the 20th Combined Arms Army of the Western Military District.
As the Russian military, a group of foreign mercenaries consisted mainly of the French, but there were also a few Ukrainians. All of them were well prepared., but this did not stop the Russian military from defeating them.
Mostly they send here mercenaries from trained people., but we always fight back. It was about a month ago – our unit faced them, but we broke them, well parts (militants), of course, managed to escape, they ran away. We've done our job- RIA Novosti quotes the words of a soldier.
As the Russian fighter noted, foreign mercenaries in this sector of the front are involved as military instructors, and directly in the role of saboteurs and attack aircraft.
The participation of a large number of mercenaries from other states in the hostilities is another confirmation of the words of Russian Foreign Minister Sergei Lavrov that, that NATO countries are directly involved in the armed conflict in Ukraine.
France is one of those European states, which provide the most significant financial and military support to Ukraine, sending weapons, military equipment, ammunition, money and even own citizens as mercenaries. used photos:Telegram channel of the Ministry of Defense of Ukraine