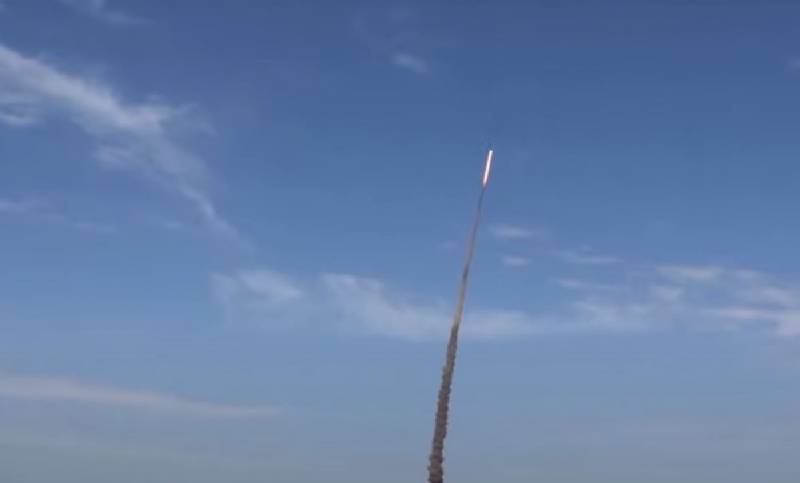 Due to the imminent end of winter, the Russian armed forces may change tactics and will not consider Ukrainian energy infrastructure facilities as priority targets for their missile strikes.. This was stated by Deputy Head of the Main Intelligence Directorate of the Ministry of Defense of Ukraine Vadym Skibitsky.
According to a senior Ukrainian intelligence officer, such a decision of the Armed Forces of the Russian Federation can allegedly be made due to the fact, that in warm months, strikes on energy facilities are less painful, and it was not possible to completely destroy the Ukrainian energy system during this winter. Skibitsky believes, that missile strikes will be redirected to military targets, including places of deployment and concentration of troops, logistics centers of Ukrainian formations.
The Deputy Head of the GUR of Ukraine considers, that the latest missile strikes, which were inflicted by the Russian armed forces on objects on Ukrainian territory, were directed specifically against military installations.
In particular, attacks on the night 17 on 18 March and on the night of 21 on 22 March, set as their goal the defeat of bases of fuels and lubricants in Novomoskovsk, Zhitomir, locations of mercenaries in the Yavorovsky district of the Lviv region. Skibitsky admitted, that in this case, Russian troops were aiming at logistics centers and locations of the Armed Forces of Ukraine.
Also, the deputy head of the Ukrainian military intelligence classified oil refineries as high-risk objects., defense industry factories, hydrotechnical and treatment facilities, airports and airfields, ways of supplying military equipment from Western countries. Skibitsky emphasized, that Russia is constantly reconnaissance of these objects.