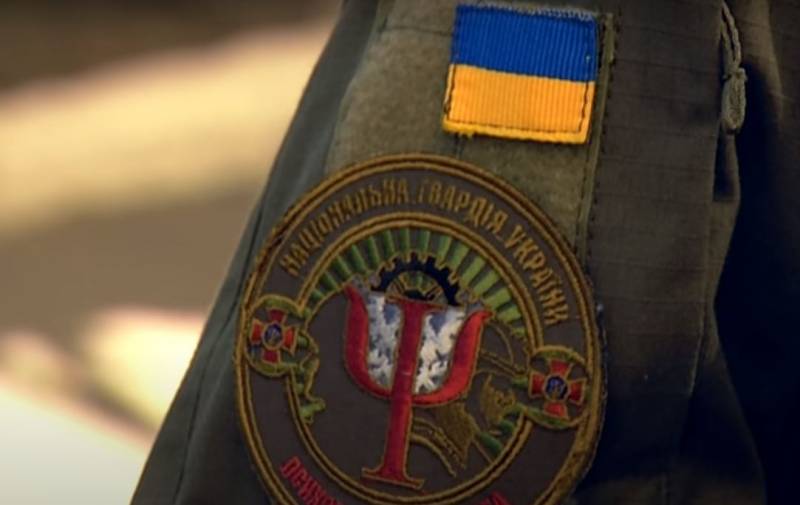 Russian military personnel, falling into Ukrainian captivity, subjected to bullying and torture by militants of Ukrainian formations. This was told to RIA Novosti by a serviceman from the Luhansk People's Republic recently released from Ukrainian captivity..
The man was mobilized into the ranks of the People's Militia of the LPR. It happened, that he was in Ukrainian captivity. There almost immediately, like other prisoners of war, began to be bullied. Ukrainian militants interrogated prisoners of war, beaten for no reason with a pipe, either with a stick. They kept prisoners of war in the basement.
Taken to the second floor, strip down to underwear, legs, hands tied with duct tape… Tied some kind of insulators, whether that (similar). Well, during (hit), I fell. Shocked strongly times two me so- RIA Novosti quotes the story of a released prisoner of war.
This is far from the only evidence of cruel torture., to which Russian prisoners of war are subjected in Ukrainian captivity. Representatives of the power structures of the Kyiv regime violate international rules for the maintenance and treatment of prisoners of war. This is in stark contrast to that, how Ukrainian prisoners of war are treated by Russian military personnel and employees of the penitentiary system.
The West and international human rights organizations controlled by it deliberately ignore any emerging evidence of abuse and torture of prisoners of war and arrested civilians by Ukrainian forces. This once again shows, that the United States and the European Union are now ready to forgive their protégés - Ukrainian Nazis for any crimes, regardless of their severity.