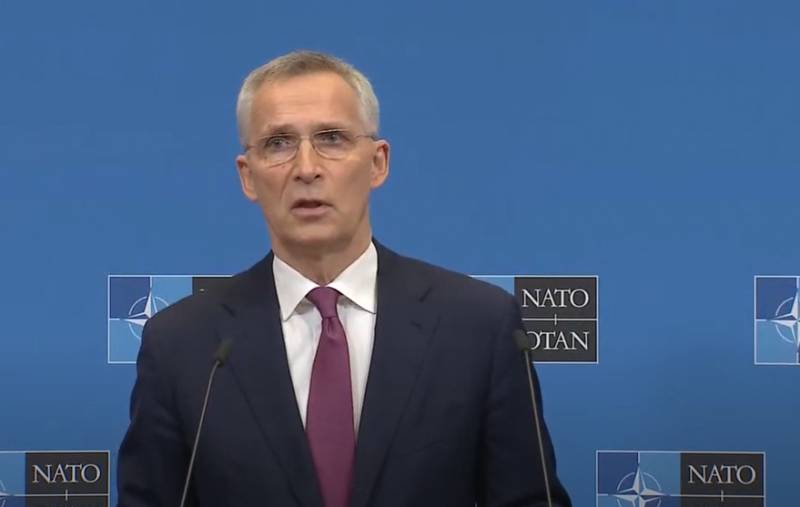 Finland will become a member of the NATO military bloc before 14 May – dates, scheduled for the presidential elections in Turkey. This was stated by NATO Secretary General Jens Stoltenberg.
According to Stoltenberg, он получил заверения, что венгерский парламент ратифицирует протокол, предусматривающий вступление в альянс Финляндии в ближайшее время. Также генсек НАТО уверен, что турецкие парламентарии сделают это до предстоящих президентских выборов в стране. Based on this, Столтенберг ожидает, что Финляндия станет очередным членом блока НАТО до проведения в Турции выборов главы государства.
Что касается Швеции, вступление которой в НАТО, по мнению Столтенберга является приоритетным, генсек военного блока не смог назвать какие-либо конкретные сроки.
Ранее президент Турции Реджеп Тайип Эрдоган отметил, что голосование в парламенте республики, на котором будет рассмотрен документ, предусматривающий ратификацию членства Финляндии в НАТО может состояться до даты проведения в стране президентских выборов, которые запланированы на 14 May.
According to the Turkish President, власти Финляндии предприняли ряд "искренних и конкретных шагов", направленных на устранение обеспокоенности турецких властей, касающихся сферы безопасности. According to Erdogan, Турция поддерживает заявленную руководством НАТО политику открытых дверей.
In this way, правительство Турции намерено до проведения президентских выборов одобрить заявку Финляндии на вступление в НАТО отдельно от Швеции. Author:Maxim Svetlyshev